CHIC Shanghai to start on the 17th of March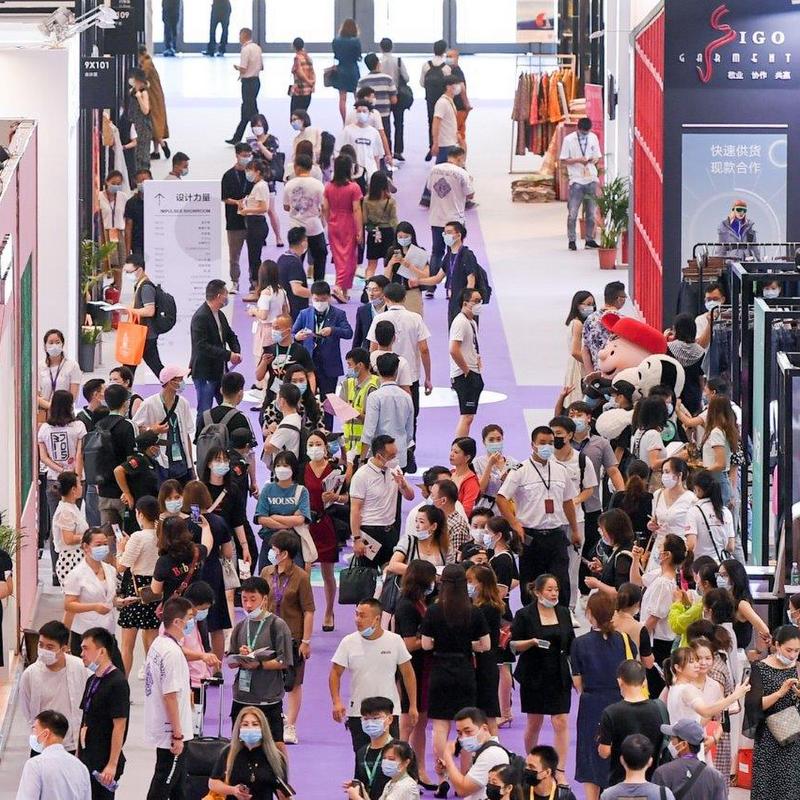 Due to new regulations to control the infection rate the fair will take place from the 17th to the 19th of March 2021. Originally, the fair was annnounced to take place from the 10th to the 12th of March
905 exhibitors and 932 brands will present themselves on site at CHIC. The experiences of the last offline events of CHIC last year have shown how important personal encounters and contacts are for the industry and trade. Trade visitors are addressed with intensive marketing. Around 95 000 trade visitors from all retail areas, including all relevant online sales platforms, are expected. CHIC's online and live streaming events, which run parallel to the trade fairs, have recorded an average of 150 000 clicks on each show since April last year.
The organisers of the event expect CHIC to benefit from the recovered Chinese economy: "the Chinese economy has recovered again after the pandemic in China and already reached pre-crisis level with 6.5% growth in the fourth quarter of 2020. McKinsey estimates a 5 to 10% growth in sales in China in 2021 compared to 2019. Thanks to good sales in China, the fashion luxury brands in particular have been able to improve their sales figures. But also, regarding online trade, Chinese ecommerce sales were in first place worldwide for the eighth year in a row. The average per capita income of consumers rose by 3.8% last year", one can read on the statment issued by CHIC.

CHIC schedule
As an exception, the CHIC autumn event, CHIC Shanghai will take place in August this year (25th to 27th August 2021). In addition to individual international exhibitors, groups from Italy, France, Turkey, Korea and Japan are again expected to attend. From November 3rd to 5th, 2021, after the launch of the trade fair in Shenzhen in July last year, CHIC SHENZHEN will continue in the Greater Bay Area. For this fair, too, the organizers are expecting international group participations.