Picard calls for creditors' protection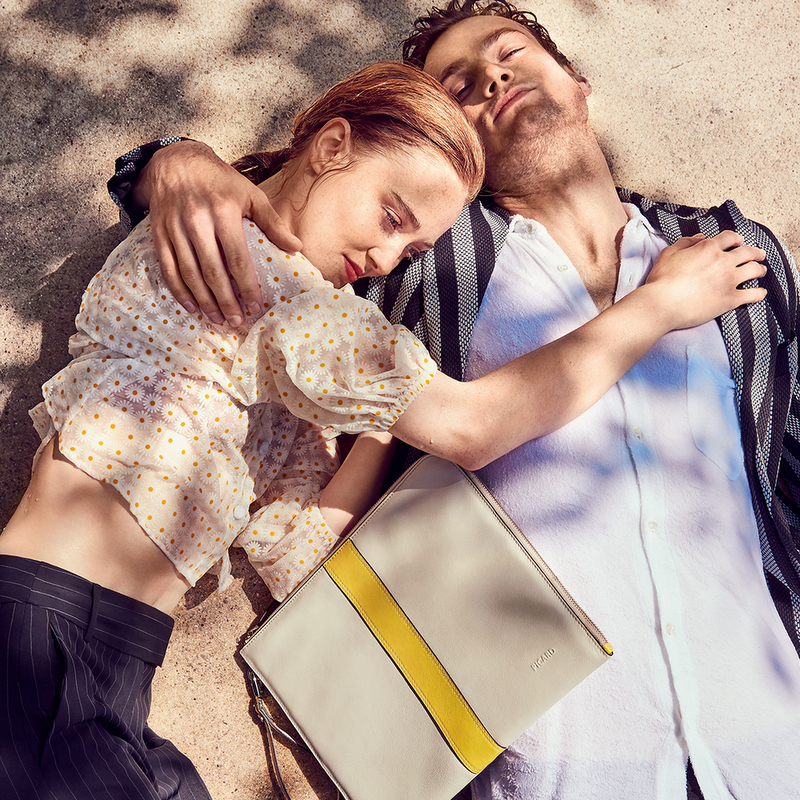 The Germany-based leather goods label has moved to ask for creditors' protection. The company took the hit of the Covid-19 crisis as most of the retail locations with their products are now closed
Leather goods manufacturer Picard has recently submitted, before the District Court of Offenbach, a petition for creditors' protection, La Conceria reports.


The company, headquartered in Obertshausen an estavlished in 1928 filled for creditors' protection given a shortage of capital assets, resulting from the closure of their stores and of multi-brand stores where their products are available. "At present, our stores, mostly located inside German airports, are closed as well", remarked Georg Picard, from the family's fourth generation and Chief Executive Officer since 2015.
With more than 2 thousand employees and manufacturing sites in Bangladesh, Tunisia and Ukraine, the company felt the hit of the Covid-19 crisis. In the last few weeks, Picard converted its plants to manufacture surgical masks, but that was not enough to prevent the crisis.