Peru: footwear exports recover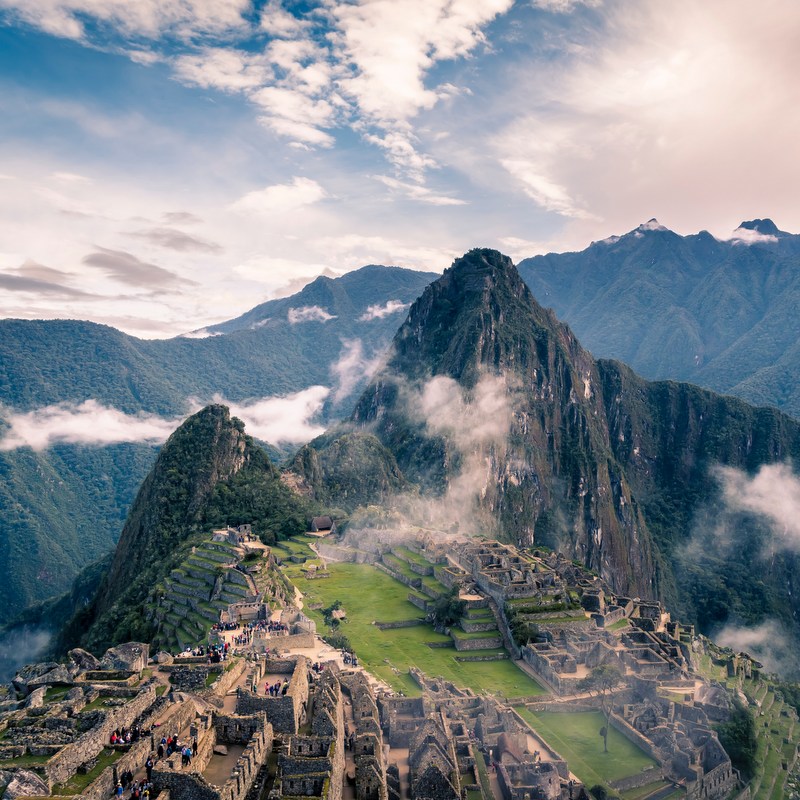 The latest statistics from the Chamber of Commerce of Lima reveal that Peruvian exports of footwear, between January and April 2021, amounted to 6.5 million US dollars, representing growth of 30.6% to similar period of 2020
Idexcam, the Institute of Investigation and Development of Foreign Trade of the Chamber of Commerce of Lima (Instituto de Investigación y Desarrollo de Comercio Exterior de la Cámara de Comercio de Lima), reported that during the period run from January to April, Peruvian exports of footwear amounted to 6.5 million US dollars, representing growth of 30.6% to similar period of 2020. A figure still below the 6.6 million US dollars recorded in the period January - April 2019.

Idexcam stated that the favourable result of this sector is mainly driven by largest shipments to Chile, the main destination of Peruvian footwear exports, which boasts a 45.50% share with an exported value of 2.9 million US dollars. This figure represented an increase of 106.66% compared to the first four months of 2020.

Shoe sales to the United States, the second largest destination market, with a 14.28% share, decreased by 35.06%, with value of exports reaching 929 197 US dollars. Exports to Bolivia totalled 520 623 US dollars, 54.5% more than the previous year.

Analysing exports by product, the highlight is for waterproof rubber boots, with 152 185 pairs exported with value of 1.1 million US dollars, an increase of 40.61% and 96.13%, respectively. Followed by boots or leather boots or rubber with a protective metal tip (72 787 pairs with an increase of 20.21% and value of 1 million US dollars, with growth of 33.53%).


Image credits: Willian Justen de Vasconcellos on Unsplash

Source: cueroamerica.info