Peruvian footwear producers claim 80% fall in sales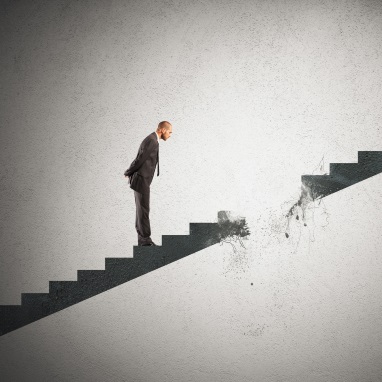 Local groups representing shoe manufacturers argue the decline in sales in 2016 is the result of an increasing market share of imported shoes from Asia

Mario Mantilla Medina, President of the Commission of small and micro-businesses and co-operatives, said recently to local media that the Peruvian market has been "invaded" by shoes from China and other Asian countries. The issue, according to Mr Medina, is that these products reach the Peruvian market at very low prices, in a clear practice of dumping prices.

Local manufacturers say that a massive influx of Chinese shoes into the country is affecting the Peruvian industry, as defended by Richard García, President of the Trujillo Footwear Chamber, the country's most important leather and shoe producing region. According to the same source, there is uncertainty over how the year is going to end, but sales should have fallen by 80% this year. They also blame Chinese products for this. Shoes from China are coming onto the Peruvian market at prices that indicate dumping: at prices of between 5 and 6 US dollars per pair, whereas the leather shoes made in Peru cost four times that amount.


Local associations' representatives have been gathered with the Peruvian authorities to present this situation and try to work on a corporate solution which supports the small and medium producers of footwear.