Pakistan with double-digit growth in exports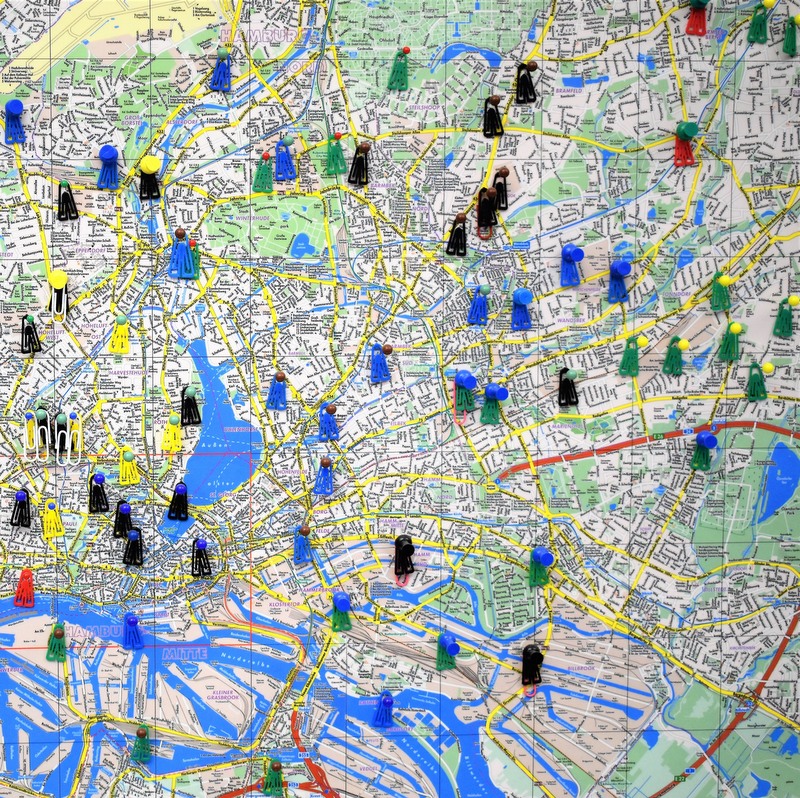 The Asian country started a new financial year with a positive performance for its footwear exports. Double digit increase in volume and value was registered
During the first month of the new financial year, Pakistan exported 1.418 million pairs of shoes valued at 12.945 million US dollars. This compares with exports of 0.836 million pairs valued at 10.275 million US dollars in a July 2018, reflecting double-digit growth in terms of volume (+69.92%) and value (+25.99%).

Exports of leather footwear, representing 84.2% of the total, increased in value by 18.55% and 35.34%.
Exports of other footwear generated 2.034 million US dollars in July, representing an increase of 89.92% over similar month in 2018.
According to the World Footwear Yearbook (
AVAILABLE HERE
), in 2019, Pakistan was the 8
th
largest producer of footwear with 411 million pairs and a world share of 1.7%.
Pakistan's financial year runs from July to June
Image credits: Waldemar Brandt on Unsplash