Pakistan: leather industry is the second largest export sector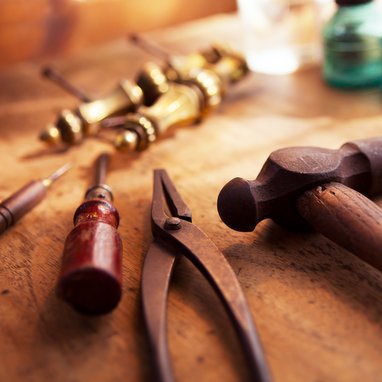 Information comes from official authorities. Pakistan's leather industry is the second largest export sector after textile
According to Provincial Minister for Livestock & Dairy Development Mian Nauman Kabeer, Pakistan's leather industry was the second largest export sector after textile. He made this statement during a seminar organized by Punjab Livestock and Dairy Development Department on the 15th of July with the aim of spreading awareness about preservation of sacrificial animals' hides during Eid-ul-Azha, a Muslim festivity, for promotion of the leather industry.

He said that, currently, the sector is exporting a yearly volume of almost 980 million US dollars, although the Pakistan Economist reduces this figure to 874 million and has the potential to multiply this number if quality and diversification are improved. As a matter of fact, the leather industry plays an important role in the economy, being second only to Italy in the world.

For this reason, the Minister felt it was important to educate the public on how to save and preserve the sacrificial animals' skins on scientific grounds. Indeed, millions of people are affiliated with the industry and the audience was reminded of how the livestock sector plays a vital role for Pakistan in eradicating unemployment.

In a December 2017 article, S. Kamal Hayder Kazmi from the Pakistan Economist lamented that the leather industry was still missing government patronage, contrarily to its regional competitors, namely India, China and Bangladesh. This initiative may be a promising start to change the status quo in favor of increased government awareness and support of Pakistan's leather sector development.