Pakistan claims focus on the synthetic leather market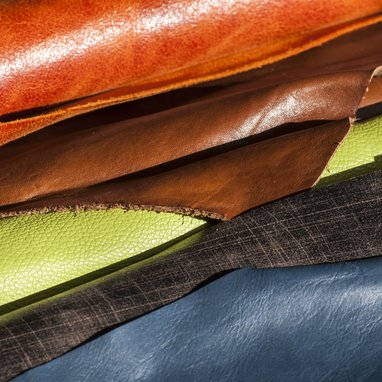 The international synthetic leather market is projected to continue to accelerate its growth within the next 5 years. Pakistani authorities believe there could be good opportunities for domestic companies focusing on this segment
Malik Tahir, the President of the Lahore Chamber of Commerce and Industry (LCCI), was addressing a delegation of the Pakistan Artificial Leather Importers & Merchants Association (PALIMA) last week when he said he believes Pakistan can be an important player in the international synthetic leather market.

According to the Associated Press of Pakistan, Malik Tahir Javed said that while demand for synthetic leather is growing in the international footwear, furnishing, automotive, clothing, bags and various other industries this is a good opportunity for Pakistan's synthetic leather industry to contribute and increase earnings.

At the occasion, he urged the synthetic industry of Pakistan to focus on the Asia-Pacific region that dominates the overall synthetic leather market and accounts over 42% of the overall market revenues. The same source urged the industrialists in Pakistan to pay attention to the rapid growth expected for the footwear and automobile industries, with China, India and South Korea pointed by him as major growth drivers.