Pakistan's leather exports are dropping back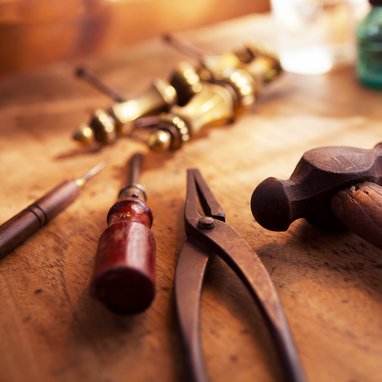 Pakistan is falling behind other parts of the South Asian region in leather exports for not being able to diversify its product portfolio and non-compliance with environmental standards, the central bank defended
"Pakistan's share in South Asia's total leather exports of processed and finished products is 27% and 18%, respectively, much lower than that of India", the State Bank of Pakistan (SBP) said quoting Asian Development Bank (ADB) in its second quarterly report for the fiscal year 2017/18.

The SBP said leather manufacturing continued on its declining trend and suffered a contraction of 5.9% during the first half of the current fiscal year-on-year: "Alongside subdued external demand, the industry is facing pressure from regional competitors, who are focusing on high value-added products", the resport ads.

Citing the ADB report, the state bank said the country has the potential to enhance its intra-regional trade by around 90 million US dollars annually if it diversifies its product portfolio and streamlines the industry's tariff structure.

"With an appropriate mix of policy support, adequate funding for laboratory testing, and presence of more domestic players in the Leather Working Group (LWG)*, the local industry will be able to increase its share in the global high-end leather sector," the central bank said. LWG works to ensure and promote environmental-compliance in the production of leather commodities to be traded around the world and its members are required to follow certain quality and treatment standards so as to limit environmental degradation and currently- the report ads that only three manufacturers from Pakistan are the LWG members

Besides these factors, the high cost of doing business and inefficient raw material procurement systems are leading domestic players to being priced out by other regional players in various international expos and trade fairs.

*LWG a multi-stakeholder international platform, comprising retailers, manufacturers, chemical companies, and other related parties involved in the global leather industry.