Office completes debt restructuring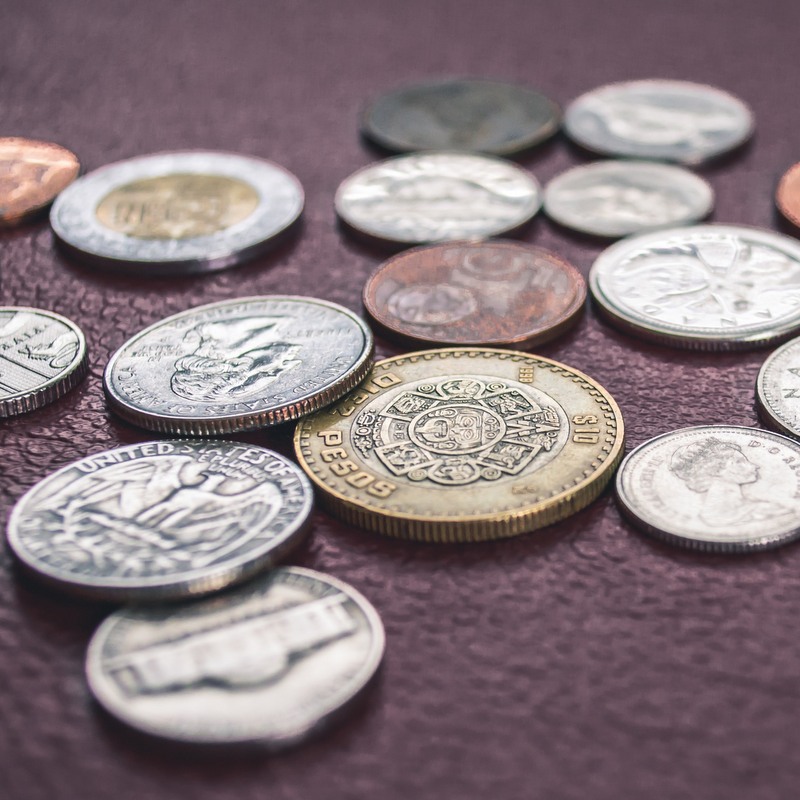 South-Africa based Truworths announced that it has concluded an agreement to refinance the funding for its Office footwear retailer in the UK
Office's debt totalled roughly 45 million British pounds in financial year ending June this year.

Back in July, and in light of this result and considering the
depressed retail trading environment
being experienced in the UK, Truworths confirmed Office was entering into discussions with the relevant lenders regarding potential debt restructuring options (
READ ALL ABOUT IT HERE
).
Now, Truworths has concluded an agreement to refinance the funding for its Office debt. The South African parent company said the existing syndicated debt facility will be replaced with a 32.5 million British pounds facility provided by Standard Bank.

The closure of loss-making stores is expected to take place soon.

Footwear retailer Office is, as many of other UK-located retailers, feeling the impacts of the uncertainty around Brexit, added to a week consumer feeling. Many also claim the negative impact of a strong competition of the online retailers.

Image credits: Steve Johnson on Unsplash