Truworths in talks to buy footwear chain Office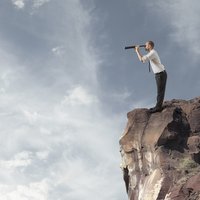 South African fashion retailer Truworths International confirmed the existence of talks with privately owned shoe chain Office, a British-based retailer
The South African retailer, whose main operations are based in its home country, also has clothing stores in Ghana, Nigeria and Botswana. Office, the UK-based footwear retailer, with a chain of roughly 150 stores, would be Truworths' first venture in Europe.

Although no official statements have been made disclosing the figures involved in the potential deal, international media is stating that the South African retailer might pay something in the order of 300 million pounds for Office, a company selling men's, women's and sports footwear in a mid-level price range.

Truworths is looking at opportunities outside South Africa, where consumer purchasing power is being impacted by increasing energy costs and rising interest rates.