Nordstrom: comparable sales increase by 1.3%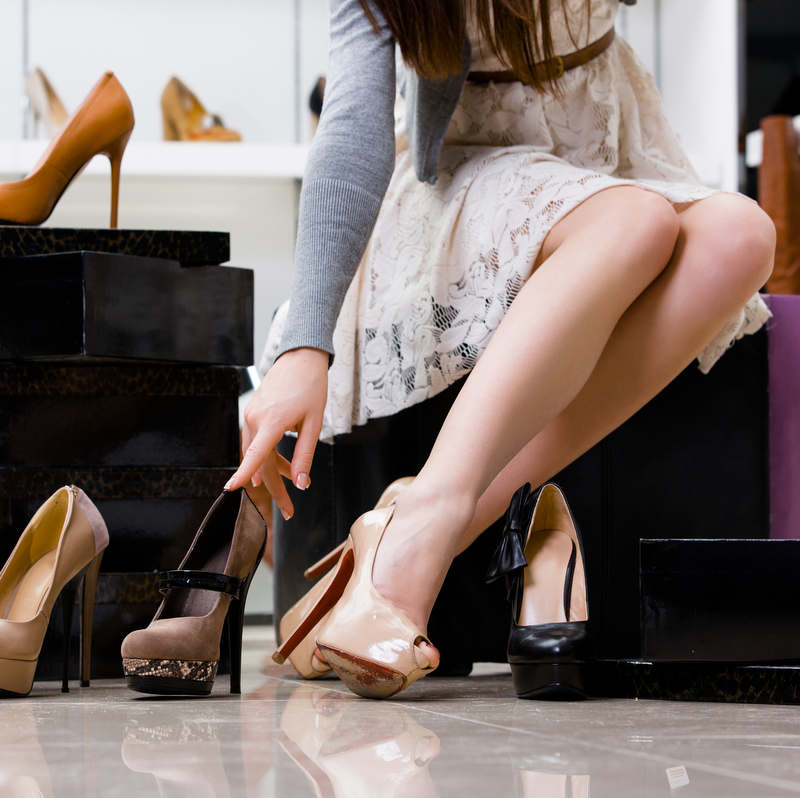 The Seattle-based fashion retailer announced comparable sales increasing by 1.3% in the nine weeks period ended on the 5th of January 2019, compared with similar period in 2018
Nordstrom announced comparable sales increase of 1.3% for the holidays period (the nine weeks ended on the 5th of January 2019), as compared with similar period in 2018.
In Full-Price, comparable sales increased by 0.3% relative to the third quarter year-to-date increase of 1.9%, reflecting softer traffic in stores. In Off-Price, comparable sales increased 3.9%, which was consistent with year-to-date trends and expectations. Digital sales for the company increased by 18% over the same period last year, representing 36% of sales.
While year-to-date comparable sales of 2.1% were in-line with the company's prior outlook of approximately 2% for fiscal 2018, Full-Price sales were below the company's expectations. As a result, Nordstrom has incorporated in its annual expectations higher markdowns taken during holiday and to reposition inventory to a more appropriate level by the end of the year. Earnings per diluted share is expected to be around the low end of the company's prior outlook range of 3.27 US dollars to 3.37 US dollars, including the third quarter estimated non-recurring credit-related charge of 0.28 US dollars, or for comparability, 3.55 US dollars to 3.65 US dollars, excluding the impact of the charge.
Nordstrom remains committed to achieving its long-term financial targets, which supports three strategic objectives in driving higher shareholder returns: continuing market share gains, improving profitability and returns and maintaining disciplined capital allocation.
The company is scheduled to report its fourth quarter and full-year 2018 financial results after the close of the financial markets on the 28th of February.