Nike donates 5 million US dollars to Obama Presidential Centre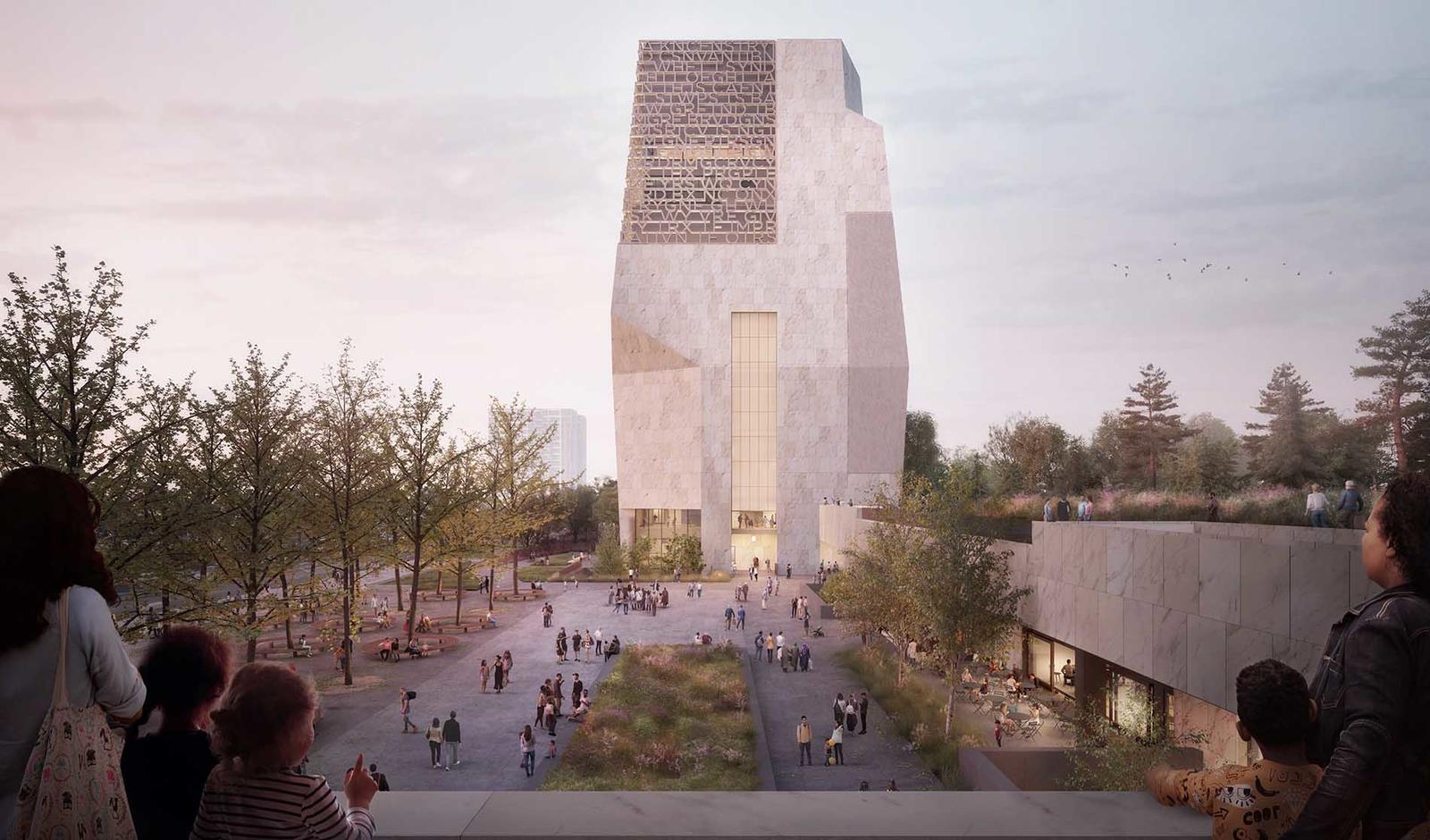 The Nike Foundation is donating 5 million US dollars to create a public athletic facility in the new Obama's Presidential Centre
The announcement was made by Jorge Casimiro, Nike's Chief Social and Community Impact Officer. He commented: "The facility at the Obama Presidential Centre will be a community space, where many aspects will be free and open to Chicagoans and visitors from around the world. Anyone will be able to jump into a dance class or join a pickup basketball game. The inclusion of a community recreation facility is in keeping with the open feel of the Centre's campus, which aims to break down barriers. The very presence of an athletic facility underlines how much the power of sport is woven into President and Mrs. Obama's identities. President Obama, after all, is famous for his NCAA brackets and his love of the White Sox, and the Obama family inspired kids everywhere to get moving".

The other three buildings on campus will be a museum, a forum for public meetings and programming and a library in partnership with the Chicago Public Library, which will all wrap around a main plaza. Elsewhere on the campus, housed in Chicago's Jackson Park, there will be new gardens, a two-acre playground, paths for jogging and strolling, a huge green lawn for playing and a hill for sledding.


"It's all part of a new kind of Presidential Centre: a place to inspire, a place to learn and a place to reflect, but also — as befitting a President who brought his love of hoops from the South Side of Chicago to the South Lawn of the White House — a place to grab some friends and get active (...) Our belief in the power of sport to transform lives is why we work with organizations like the Obama Foundation — because whether it's on a global scale or at the grassroots level, we've seen what's possible when sport brings us together", concluded Casimiro.

As President Obama declared when he unveiled his plans for the centre: "It wouldn't be the Obama Presidential Centre without a place to play some ball".

Image credits: Nike