Nike announces new round of Covid-19 donations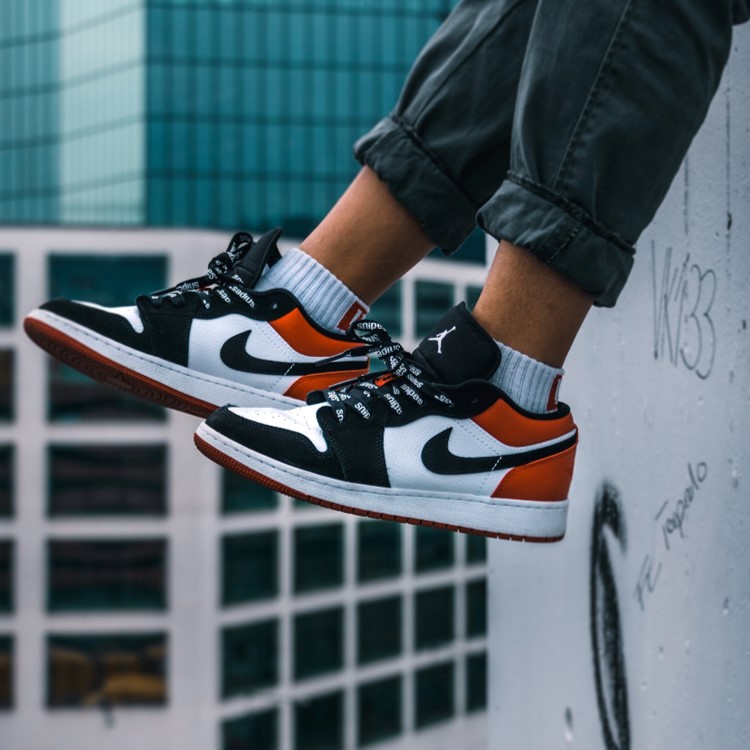 Including the new donation, Nike's leaders, the Nike Foundation and Nike have committed more than 17 million US dollars to Covid-19 response efforts around the world
The Oregon-based sportswear company is providing an additional 1.6 million US dollars to help local organizations meet immediate needs, such as food assistance and medical care, in key cities and communities around the world where the brand's employees live and work.


"Our local communities are a critical part of our everyday efforts — whether that's getting kids active, levelling the playing field for all or responding to this pandemic. These grants will support on-the-ground organizations that need it the most, such as health, social services and humanitarian organizations, food banks and Covid-19 response funds. Our people and our communities have always been at the core of who we are and what we do. Nike's leaders, the Nike Foundation and Nike have committed more than 17 million US dollars to Covid-19 response efforts around the world".

Nike Inc. Chairman Emeritus and Co-Founder Phil Knight and wife Penny; Nike, Inc. Executive Chairman of the Board Mark Parker and wife Kathy; and Nike, Inc. President and CEO John Donahoe and wife Eileen, are personally donating a combined 10 million US dollars to several entities. The Nike Foundation announced a 1 million US dollars donation to the global Covid-19 Solidarity Response Fund, created by the United Nations Foundation and Swiss Philanthropy Foundation, to fund efforts by the World Health Organization and partners to support countries preparing for and responding to the Covid-19 crisis. The Nike Foundation is also donating the following: 1 million US dollars to the Oregon Community Recovery Fund; 1.1 million US dollars to support community partners across Europe, Middle East and Africa through the King Baudouin Foundation; 250 000 US dollars to the Mid-South Food Bank in Memphis; 250 000 US dollars to the Community Foundation of Greater Memphis' Covid-19 Regional Response Fund; and 500 000 US dollars to the Boston Foundation's Covid-19 Response Fund.
These commitments come in addition to the 1.4 million US dollars Nike donated to the China Youth Development Foundation announced earlier in January to help provide frontline workers with supplies and equipment to treat patients.
Image credits: Danilo Capece on Unsplash