New study points out the potential of the Nigerian leather industry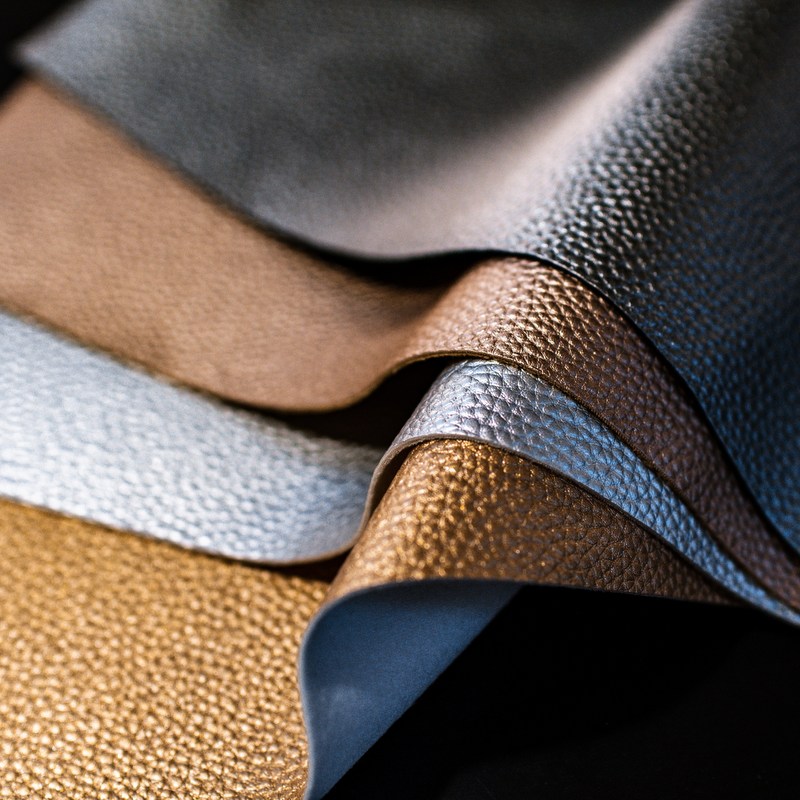 The African country leather industry can generate over 1 billion US dollars in revenue by 2025, according to a study by the Nigerian Economic Summit Group (NESG)
Nigeria's leather and leather products industry currently employs over 750.000 workers, with about 500.000 in the finished leather goods sector. To date, however, exports are in the order of 272 million US dollars. The most important markets for Nigeria's semi-finished and finished leather are Italy, Spain, India, countries in South Asia and China.

"By optimising the value chain, the sector will provide employment, improve our foreign exchange earnings and boost growth", commented to the local press Vice-President Yemi Osinbajo.

He also announced that the Nigerian Institute of Leather Science and Technology has created nine extension centres across the six geo-political zones of the country, while underlining that the leather industry has the potential to raise its earnings by 70% by 2025.
Image credits: Kelly Sikkema on Unsplash
Source: Fibre2Fashion