New online course on Sustainable Footwear Manufacturing is now available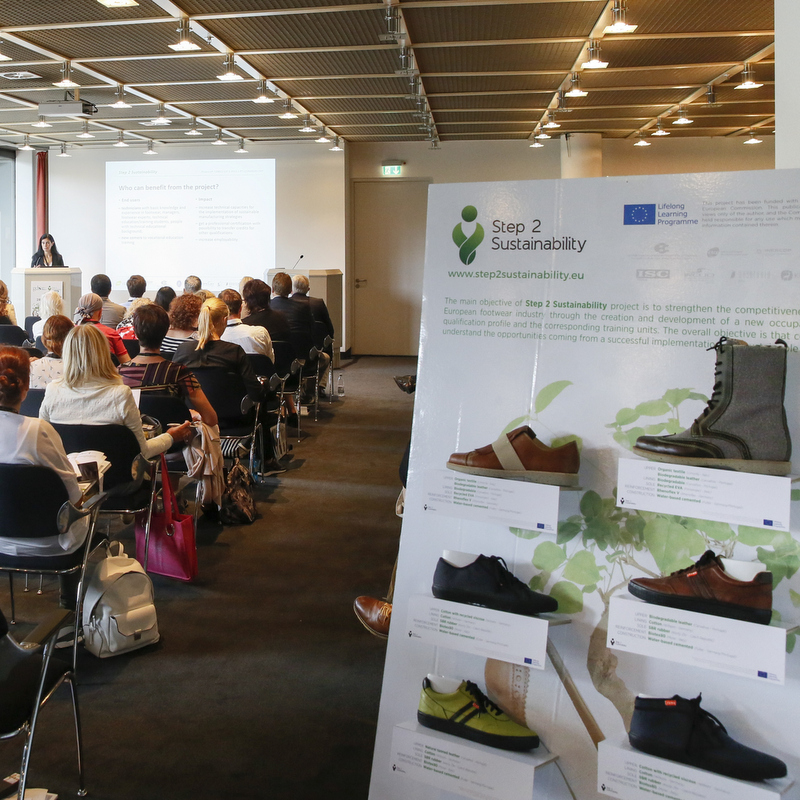 The EU funded project Step2Sustainability has launched an e-learning and training programme on sustainable footwear manufacturing, which companies/workers can follow for free during the piloting period
The new course was presented at an International Sustainable Workshop, "Green Shoes for a Sustainable Life", held at the GDS trade fair on the 28th of July, which included presentations of best practices in the field from representatives of renown footwear stakeholders like the Portuguese footwear company Klaveness, the multinational company BATA, Mike Redwood of Leather Naturally, the German company Deichmann, and German retailers Zumnorde and Avocado Store.
The European Confederation of the Footwear Industry and the other international partners of the Step2Sustainability project invited everyone to participate in this innovative e-learning course and make a first step into a unified approach to footwear sustainable manufacturing for a more competitive and sustainable industry and planet.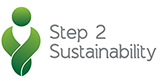 The course, developed under the Step2Sustainability project co-financed by the European Commission, addresses the skills gap in sustainable footwear production. At a time when consumers and business partners increasingly expect and demand sustainable and environmentally friendly products, this innovative course will help footwear businesses to adopt sustainable strategies and become more competitive.
The content of this new e-learning course can be followed as a complete course or just as individual modules and it is open free of charge in English. In a couple of weeks, the course will also be available in Czech, German, French, Italian, Portuguese, Romanian, Slovenian and Spanish.
To register, please go to
www.step2sustainability.eu
or send an e-mail to info@step2sustainability.eu.