Massimo Piombini leaves Balmain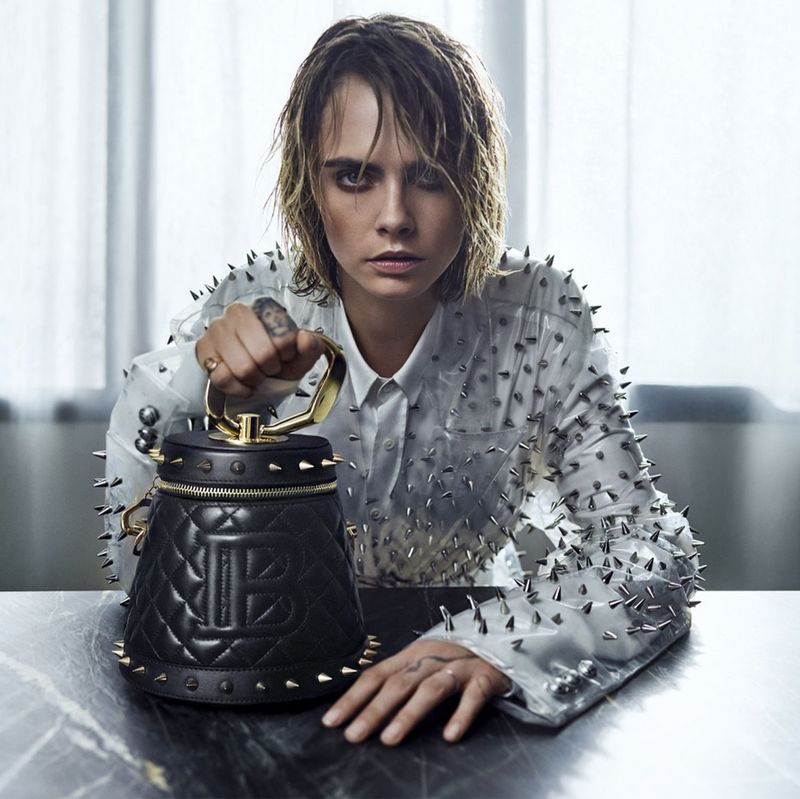 The company's CEO has stepped down after two years in the job. A new CEO is expected to join Balmain in February next year
Two years after being appointed Chief Executive Office Massimo Piombini is leaving French luxury fashion house Balmain for personal reasons. Piombini was appointed CEO by Mayhoola for Investments soon after the Qatari fund (also owner of Valentino) acquired the Parisian in June 2016.

Piombini was given the task of expanding the retail footprint of Balmain while developing product categories focused on a younger consumer target. Creative Director Olivier Rousteing has been instrumental on that route and is commonly identified as the responsible to turn an 80 years old French fashion label into a pop culture phenomenon chosen by many artists, such as Beyoncé, Kim Kardashian West and Cara Delevingne.

Piombini was also key in the creation of the accessories business within the fashion house, and for the opening of important new locations for the brand's retail chain.
"Under his leadership, the company has experienced a significant growth and organizational evolution, setting solid basis for further growth of the brand in the next years", said Balmain in a statement.

Balmain has 45 stores around the world and is owned by Mayhoola for Investments since 2016, after being bought for 537.7 million dollars (485 million euros).