Mandatory footwear labeling is introduced in Russia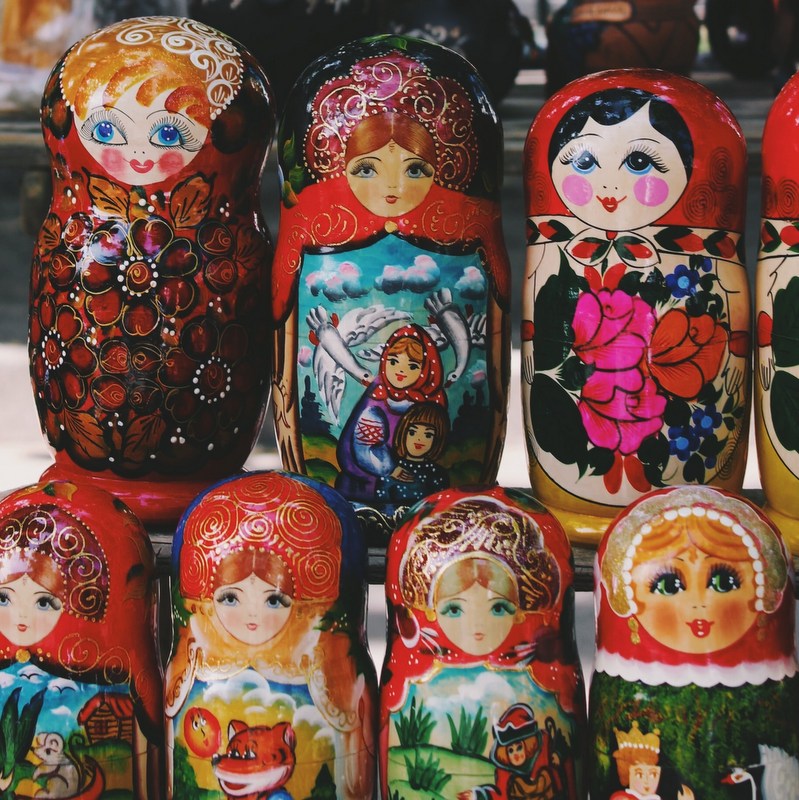 After several delays and despite the continuing complaints by market operators, Russian authorities have introduced a mandatory labelling of footwear on the domestic market. This is effective since the 1st of July and applies to domestic and imported footwear
Some analysts expect the mandatory tagging to cause problems for small and medium-sized companies, given the bureaucratic burden it implies. Companies are also complaining the system is messy, and it contributes to rising costs. Some either claim that the new system will not solve counterfeiting, but in turn will result in price increases for shoes. As the companies already struggle to overcome the crisis provoked by the COVID-19 pandemic, the Russian players argue this is a bad timing to introduce the new system.


What is the new labelling system?
The new system is based on the assignment and marking of each product with a unique code, which will be protected by Russian cryptographic technology. The marking hardware and software are free for manufacturers and importers, who will have to pay for the generation of the unique code for each brand. An authorized legal entity, CRPT, is responsible for the marking system and for assigning the identification marks that each importer must request.


How the labelling system works
• All categories of footwear circulating in the territory of the Russian Federation will be subject to this labelling system;
• Each pair will be labelled with a unique identification code;
• It is the importer's responsibility to request the respective Russian authorities from the respective codes and supply them to exporters;
• The identification system assigns unique codes to products and brands, allowing to track each product (pair of shoes) in the various stages of its circulation;
• Unique codes consist of two parts - identification code and verification code. The identification code will be the code of the relevant product group according to the Common Catalog of Products Marked with Identification Marks of the Russian Federation and the unique code assigned to each unit of the product. The verification code will be generated using Russian cryptographic technologies;
• Imported shoes must be labelled before entering the Russian Federation, and the label to be placed on the shoe box must be in Russian;
• A pair of shoes with a code already registered as "sold" cannot therefore appear in circulation at the retail, under penalty of penalty for the distributor / retailer for fraud;
• The Russian manufacturer or importer (distributor) will be responsible for ensuring the labelling of all footwear that he places on the market, and it is only the exporter's responsibility to place the codes provided by the former.



Image credits: Alina Grubnyak on Unsplash