Russia renews export ban on hides and skins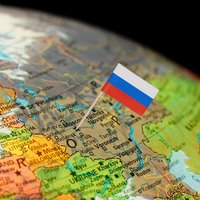 The temporary measure has been extended on some products considered critical for the Russian economy
Earlier in July, the Russian Government issued Decree No. 665 imposing a temporary export ban on hides and skins which fall under EAEU HS codes 4104 11 and 4104 19.

According to the Government decree, both items are critical for the domestic market, hence the application of the measure.

The new decree follows three similar 6-month export bans on the same items, the latest of which expired on the 30th May 2016. The temporary ban extension will be in place from the 18th of July until the 8th of January.