LVMH will not renegotiate the Tiffany's deal for now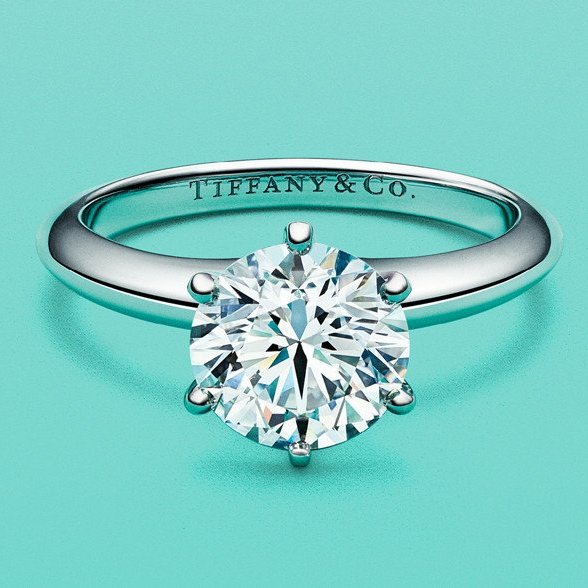 The French luxury goods giant is not expecting to renegotiate the 16.2 billion US dollars acquisition deal of US-based jewellery chain Tiffany & Co after deliberations on the matter, Reuters is reporting
The international news organization is reporting that after consulting his advisers about the Tiffany's deal and ways to pressure the price agreed down, LVMH CEO Bernard Arnault will not progress with that option.

Reuters is reporting that the decision not to raise the issue of repricing the deal with Tiffany comes after the consideration about the legal hurdles involved. Some sources say that the question is that Mr. Arnault might have concerns about LVMH overpaying for Tiffany.

"The acquisition has yet to receive some of the necessary regulatory approvals, and LVMH could revisit the issue before the deal closes, especially if Tiffany's financial condition were to deteriorate", Reuters ads.


Image credits: luxus-plus.com