Li Ning to acquire Amedeo Testoni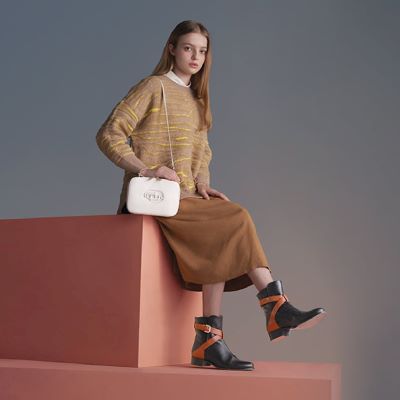 Viva China Holdings Limited, the parent group of Clarks is consolidating its position in the footwear market, this time by acquiring Italian brand Amedeo Testoni. The deal should amount to 5.6 million euros
Back at the beginning of the current year Clarks became part of the portfolio of fashion multinational Viva China Holdings Limited, a group set up by former Chinese Olympic gymnast Li Ning.

The parts involved have now announced an agreement for the acquisition of the Italian footwear and fashion firm Amedeo Testoni. According to what is already known of the terms of the agreement, Viva China will pay a total amount of 50 million Hong Kong dollars (roughly 5.6 million euros).

Amedeo Testoni was founded in Bologna in 1929 but the brand had already gone into Asian ownership, when Hong Kong-based Sitoy Group acquired the brand three years ago.

Image credits: Amedeo Testoni