LE.MO.KE., simplicity is the ultimate sophistication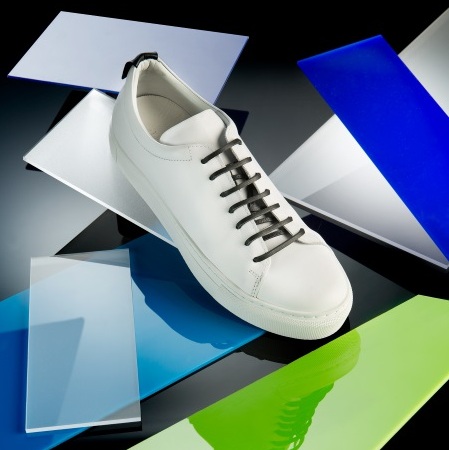 Get to know LE.MO.KE. a footwear brand from Portugal with a creative vision and always attentive to fashion trends
If questioned about their life ambitions, most individuals would?likely mention leaving a legacy for future generations as one of?their paramount goals. At LE.MO.KE. the belief is that becoming the 4th generation of shoemakers is not only an?honor, but also their destiny.
Descending?from a family tied to the shoemaking industry and the?retail business, LE.MO.KE. is a new brand that seeks to perpetuate?that same passion for high-end quality shoes. At its core lies a team of skilled professionals focused on?delivering its own take on the several iterations one of the most?timeless and iconic shoe models in history: the Moccasin. Taking?this model as the trademark inspiration for each collection,?LE.MO.KE. aims to explore and bend boundaries into other?creations, always with quality and aesthetic in mind.

The ongoing drive of the company is to create beautiful shoes accompanied by?thorough methodologies, from design to in house production. Through a unique?merge of traditional craftsmanship techniques and innovative?design, LE.MO.KE. aims to deliver contemporary shoes with a classic?reference for the modern, sophisticated man.? A young brand, but with a heritage and a legacy of belonging to a family that has always been related to shoes manufacture and retail sale. H
For more information about LE.MO.KE. please refer to the company's website following this
LINK
.