Leather industry in Pakistan calls for duty-free imports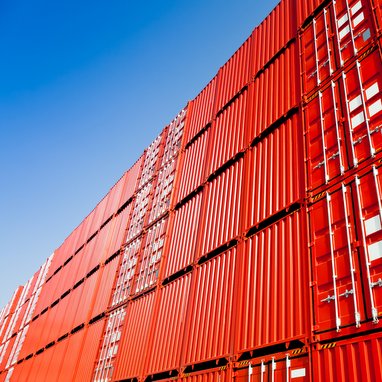 The Pakistan Tanners Association (PTA) has called for abolishing customs duty on imports of basic raw materials, believing it will bring down cost of production and boosting competitiveness
Amongst the proposals presented by the Pakistan Tanners Association are the allowance of duty-free imports of raw and wet blue hides, as well as tanning machineries and accessories. They also urged the government to continue the sales tax zero-rating facility to the export-oriented leather companies, including all inputs such as packaging material and fuel.

The PTA justifies such claims with the fact that the country's exports are in constant decline.

According to the PTA, based on the numbers release by the Pakistan Bureau of Statistics, exports of leather footwear in the period July 2016-April 2017 reached 5.1 million pairs with a total value of 67.6 million US dollars. This reflects an increase in the quantities exported (+6.7%) compared to similar period in the previous fiscal year, but a decline in value terms (-6,4%).