Leather industry in Kenya claims export's duty revision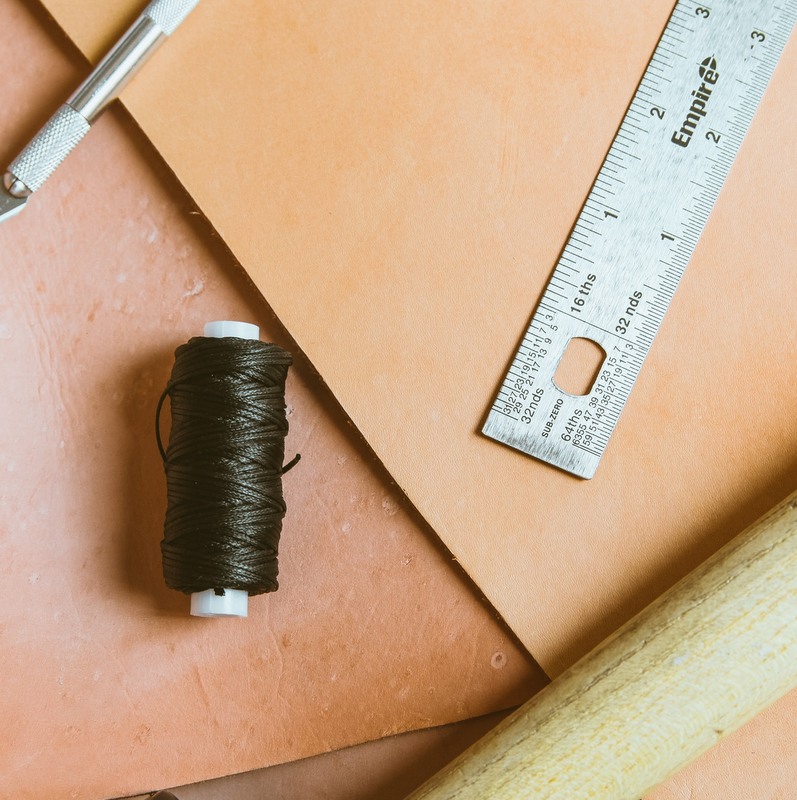 Traders affiliated in the East Africa Hides and Skins Association gathered and renew their demands for a revised export duty on raw hides and skins in the East African market to safeguard the industry
Kenyan players say that the 80% tax on raw hides and skins is harsh on the business and called for a downward review to 20% to allow companies to continue in play and to ensure the industry can have a future.

The traders affiliated in the East Africa Hides and Skins Association gathered on their Annual General Meeting in Nakuru and chairperson Karuri Ngige underlined the importance of a "friendly tax regime" that can stimulate the number of tanneries in the region, in a clear sign of free entrepreneurship, allowing competition, and having a positive impact on the quality of products and the expansion of the markets. The same source continued, defending that the chargeable tax should be calculated on the export value of local hides and skins rather than their total weight.
The government imposed the 80% tax on hides and skins for export as a way of encouraging value addition on the raw animal products locally, after realising that most of the products exported in recent years have been either raw or wet blue leather, failing to attract premium prices on the competitive global market. The state department of industrialization and the Kenya Leather Development Council argue that the tax increases the competitiveness of the subsector through the commercialisation of high-quality products.

Photo by Dane Deaner on Unsplash