Kenya wants to scrap import duty on raw leather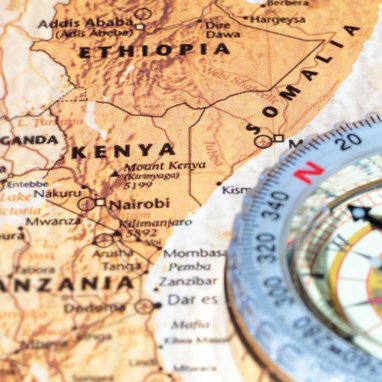 The African country plans to remove the duty on raw leather imports. The local authorities aim to promote more addition of value in the local manufacturing process
With this measure the Kenyan authorities aim to increase the supply of raw materials to the local footwear and other finished leather industries.

The Ministry of Industry is in discussions with its counterparts in the government and said the idea is to eliminate the import duty on raw hides and skins by middle 2018.

By promoting the development of more value-added activities in the country, the leather industry will position itself globally to be more competitive.

According to the Ministry of Industry, the vast majority of hides and skins produced in Kenya are exported in unprocessed or semi-processed forms, which results in a missed opportunity to export finished leather products and footwear, and increasing earnings. Kenya already has a high duty on exports of raw leather to try contradicting this movement. Removing or decreasing duties on imports of raw leather will be another incentive to the local industry of finished leather goods.