Kenya to create 70 000 jobs in the leather industry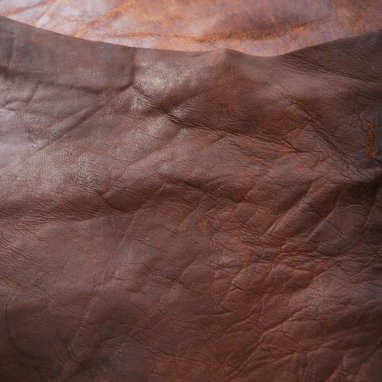 According to Principal Secretary (PS) Betty Maina, Kenya's government is focused on creating 70 000 jobs in the leather industry by 2022
By 2022 the leather sector in Kenya should have created 70 000 new jobs, defended PS Betty Maina. It is one of four areas identified as Kenya's main drivers of manufacturing growth (agro-processing, textiles and apparel, and oil, mining and gas).

According to the Kenya National Bureau of Statistics, the sector accounted for only 2% of formal manufacturing jobs and 1.3% of manufacturing value added in 2013. However, the government considers the leather sector a critical component of the economy, with the ability to boost the country's economic growth and as such will focus on creating the jobs as announced.

According to the local authorities, the leather industry also faces issues related to the lack of appropriate skills. The Kenya Leather Development Programme, currently in place, should improve the training offer and help to respond to the industry's pressing needs in terms of skilled workers.