L Catterton acquires majority stake in Italian-based Etro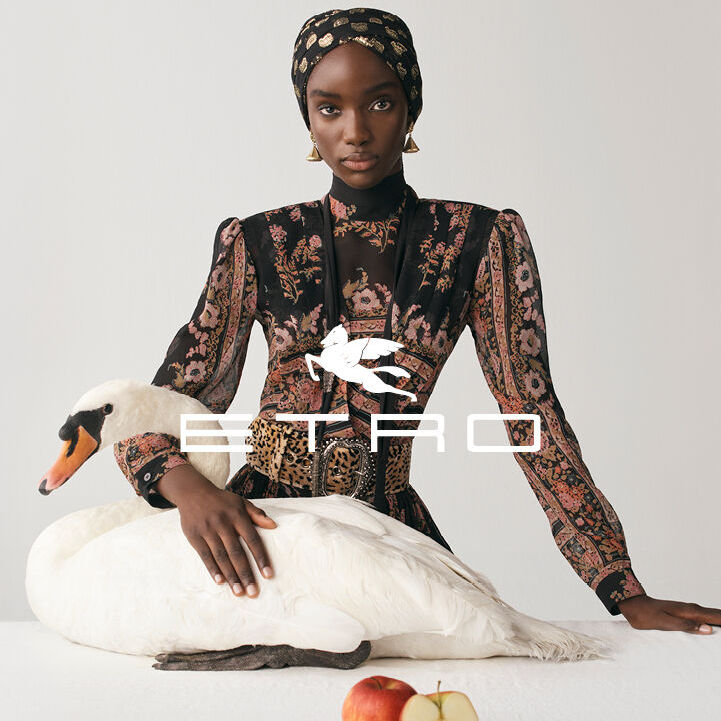 Under the agreement, L Catterton Europe will acquire a majority stake in the company, while the Etro family will retain a significant minority. Founder Gerolamo Etro will be appointed as Chairman
Founded in Milan in 1968 as a textile company, Etro is widely known for its iconic paisley motif and bold patterns inspired by travel and has a rich heritage of interpreting iconic aesthetic beauty on precious fabrics with a distinctive Italian footprint in terms of both style and craftsmanship.

For nearly 55 years, the Etro family has owned the company and "established its unique, family-driven brand DNA". With a global distribution footprint, Etro has a presence in approximately 140 retail stores in high-end shopping locations.
The parts believe that by "leveraging L Catterton's deep investment expertise, category knowledge, consumer insights, and strategic relationships with LVMH", Etro will be poised for significant growth to become one of the leading high-end brands across product categories.

With over 30 years of partnering with luxury and fashion brands across the globe, L Catterton will "support Etro in enhancing its brand strategy to grow its customer base and reach the younger generations of consumers by continuing to interpret its style in new, modern ways, while expanding into new categories and further enhancing its Italian roots". The partnership will also allow Etro to enhance its digital presence and drive global expansion, with a focus on the significant opportunity in Asia.

"My family and I take great pride in having established Etro as a strong luxury brand that resonates with consumers around the globe", commented Etro Founder and Chairman Gerolamo Etro. "L Catterton has a shared vision and a unique appreciation for our business, and the firm takes the same approach to partnership our family does. After nearly 55 years under our stewardship, we believe that together with L Catterton, Etro can enter its next chapter of growth and solidify its place as one of the great, lasting luxury houses", he added.


"We are honoured to welcome such a respected and iconic fashion brand into the L Catterton family and are delighted to partner with the Etro family for the next phase of the Company's evolution," said Luigi Feola, Managing Partner, Head of Europe at L Catterton.
The transaction is expected to be completed by the end of the year.
Terms of the transaction were not disclosed.

Image credits: universomovieforward.com