Kohl's with flat sales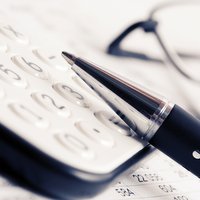 The specialty department store total sales increasing by 0.8% in the fourth quarter and 1.0% for fiscal 2015
"While we experienced our fifth consecutive quarter of positive comparable sales increases, sales were very volatile and less than planned in the fourth quarter. We experienced a very strong holiday selling season from the week of Thanksgiving through Christmas. These results were offset by a very slow start to the quarter in early November and a weaker-than-expected January as soft demand for cold-weather goods led to lower store traffic in these more discretionary shopping periods", Kevin Mansell, Kohl's Chairman, Chief Executive Officer and President.

Kohl's showed its contentment with the performance of their digital business as online generated orders and sales growing by approximately 30% during the quarter.

Footwear and Home were the most dynamic categories while Accessories showed a weak performance. The West region was the strongest while the Mid-Atlantic and South Central regions were the ones presenting more difficulties.

Kohl's now expects its fiscal 2015 diluted earnings per share to be between 3.40US dollars to 3.45 US dollars. The change in guidance is a result of lower than planned sales for the quarter and significantly lower than planned gross margin.

Kohl's is a specialty department store with 1 165 stores in 49 states, offering national and exclusive brands in-store, online at Kohls.com and via mobile devices.