Jimmy Choo with record revenue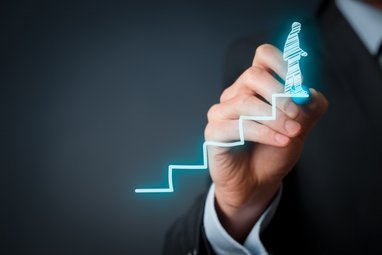 The famous designer house reported two digits' growth in sales in 2016. Good performance mainly driven by strong growth in Asia, continued solid growth in Europe and Japan and improving trends in the US
"2016 was a landmark year for Jimmy Choo. Not only did we successfully celebrate 20 years of heritage but record revenues and profitability are testament to the growing appeal and strength of our brand. We will continue to deliver on our long term strategy of growth through the creative and innovative development of our collections and the sustained expansion of our distribution network, particularly in areas such as Asia where we remain underpenetrated."

The British luxury accessories brand announced a 14.5% increase in revenue in 2016. Its various geographies contributed positively to this performance. The company highlighted that the investments made in its retail estate were one of the key drivers of the revenue growth.

Operating profit was up by 42.6% to 42.5 million British pounds.

The brand highlighted its continued strong growth in Asia, solid growth in Europe and Japan and improving trends in USA retail offset by the planned reduction in USA wholesale.

During 2016 Jimmy Choo continued the roll out of the New Store Concept, with 16 further Directly Operated Stores renovated. With this over 45% of the store portfolio is now in the New Store Concept.