JD Sports Fashion with robust results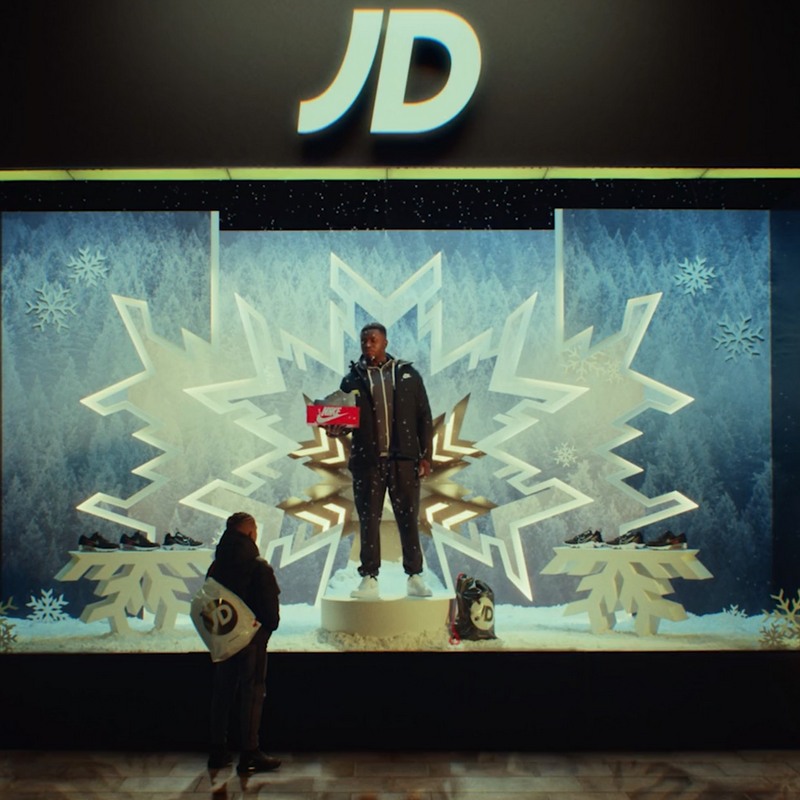 The UK-based retail group reported a set of good results for the fiscal year ended on the 30th of January 2021, despite the impact of the pandemic and Brexit
"The global COVID-19 pandemic and, more recently, the UK's formal exit from the European Union have presented a series of unprecedented challenges which have severely tested all aspects of our business including our multichannel capabilities, the robustness of our operational infrastructure and the resilience of our colleagues. However, at all times, the group has strived to do the right thing for all stakeholders. Notwithstanding these well publicised challenges, a number of positive themes have been increasingly apparent through the year which gives us confidence that, as we begin to emerge from the worst of the disruption, JD is at the pinnacle of the global sports fashion industry. We have a market leading multichannel proposition which continues to enhance its relevance to consumers and has the necessary agility to progress in an environment where the retailing of international brands may see permanent global structural change. Our positive outlook is reflected by the fact that, even with the unique circumstances of store closures for a substantial period of the year, the group has retained substantially all of its record profitability from the prior year with a profit before tax and exceptional items of 421.3 million British pounds (…) our current best estimate is that the Group headline profit before tax for the full year to 29th January 2022 will be in the range of 475 - 500 million British pounds (551-580 million euros)", commented Peter Cowgill, Executive Chairman.

JD Sports' revenue for the fiscal year ended on the 30th of January 2021 rose by 0.9% to 6.17 billion British pounds from 6.11 billion British pounds (7.16 billion euros). The group's profit before exceptional items and taxes of 421.3 million British pounds (489.01 million euros), down from the previous year's level of 438.8 million British pounds (509.33 million euros).

Gross margin reached 48.0% across the group.

The UK-based retail group, has on its portfolio tags such as JD Sports, Size?, Blacks Leisure, Millets, Go Outdoors and US-based Finish Line.