JD Sports appoints first Global Managing Director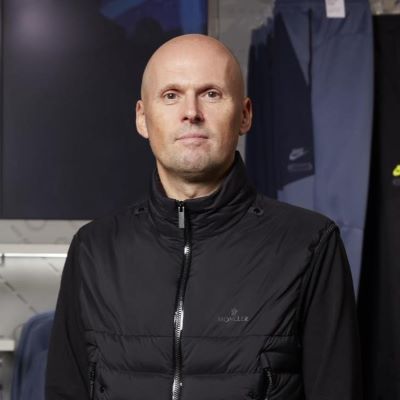 The UK-based retailer has appointed Michael Armstrong to the newly-created role of Global Managing Director. He is expected to further help drive the group's growth
Michael Armstrong, who joined JD Sports in 1995 as a sales assistant in the Glasgow store, has since then held several key and senior roles within the company. Most recently, he was the Group's Buying Director from 2014 until March 2023, running all product strategy across JD, Size and Fashion Brands connected to the JD Group.
In his new position, he will oversee the strategic direction of the JD Brand, alongside the continued business development and growth of the company globally. It's worth recalling that the retailer's new five-year growth plan includes the expansion of the JD brand internationally, especially in North America and Europe. He will report to JD Sports Chief Executive Officer, Régis Schultz.

"Michael has been pivotal in the Group's success to date, and brings unrivalled knowledge and understanding of our consumers to our management team. With a keen eye for strategic opportunities and ever-changing customer trends in sports athleisure, he is respected by colleagues and brand partners as one of the leading market authorities on what works and why, making him the right person to take the JD brand through its next chapter of growth", commented Régis Schultz.

Image Credits: retail-week.com