International trade fairs postponed as a consequent of the Coronavirus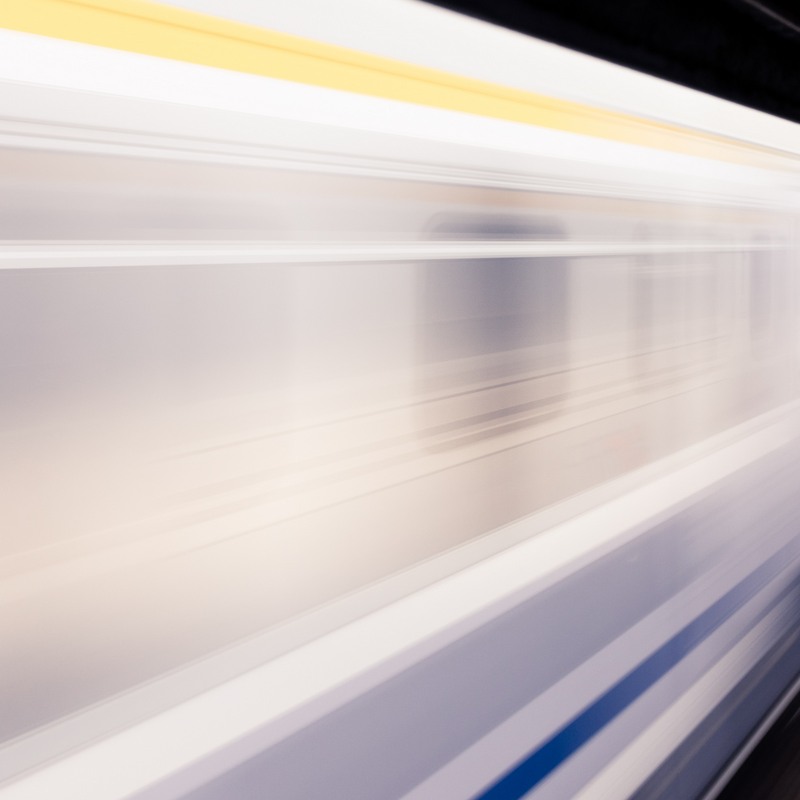 Chic Shanghai has been postponed. APLF is considering postponing. ISPO Beijing and textile trade fairs in Shanghai also on hold. In Europe, MICAM is proceeding as planned with preparations for the February edition
In an official announcement, the organizers of the trade fair MICAM confirmed the preparations for the February edition are proceeding as planned. The next edition of MICAM is planned to take place from the 16th to the 19th of February at Fiera Milano in Rho near Milan. The Lineapelle leather fair and the Simac shoe machinery exhibition, planned to take place immediately after, from the 19th to 21st February, are also scheduled to take place as initially planned.

APLF, the Hong Kong based trade fair, an important hub for business in Asia, issued a statement confirming "contingency plans" are being analysed: "APLF continues to closely monitor the developments of the Novel Coronavirus which first emerged from Wuhan, China in December of 2019. As the Organiser we are closely aligned with the efforts by the Hong Kong Departments of Health as well as the World Health Organization (WHO) to control and limit the spread of this infectious disease. In the light of an announcement of the WHO on the 30th of January declaring the coronavirus outbreak a global health emergency, APLF organisers are considering contingency plans including possibly postponing the APLF fairs to a later date in 2020". The APLF was scheduled to take place from the 31st of March 31 to the 2nd of April and a final decision regarding postponing should be made in mid-February.

Meanwhile, Messe Frankfurt announced that the textile trade fairs planned for the 11th to the 13th of March in Shanghai are to be postponed. Intertextile Shanghai Apparel Fabrics, Yarn Expo Spring and Intertextile Shanghai Home Textiles will be held at a later date. A few days ago, the organizers of Ispo Beijing had cancelled the fair planned to be held between the 12th and 15th of February.

Chic Shanghai will also take place later, despite being originally planned to take place from the 11th to the 13th of March. The organizers said that they would "actively react to the development of the epidemic situation and negotiate with the responsible authorities to set a new extension period". As soon as this is determined, an announcement should be made.

Image credits: Martin Adams on Unsplash