Indian leather exports increase by 33%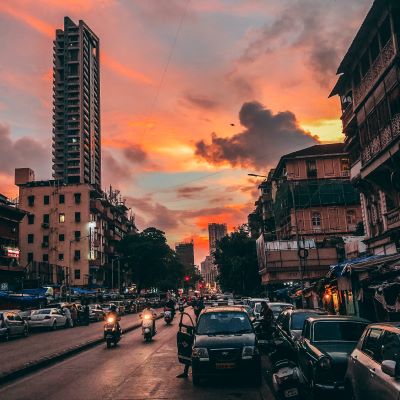 Revenue from leather and leather products exports in the first eleven months of the year grew by 33.07% over the same period last year. Leather footwear exports contributed the most
According to the Indian Council for Leather Export (CLE), between April 2021 and February 2022, overall leather exports totalled 4.40 billion US dollars, on a comparable basis to the revenue of 3.30 recorded in the same period of the prior year.

In the mentioned period, leather footwear exports generated 1.85 billion US dollars, up by 39.16% as compared to the first eleven months of the previous fiscal year, accounting for 41.94% of total exports. Leather goods exports followed, increasing by 37.40% to 1.16 billion US dollars (which corresponds to 26.43% of the total value).

From April 2021 to February 2022, finished leather exports reached 411.52 million US dollars (9.35% of total revenue), leather garments exports added to 321.19 million US dollars (7.30% of the total revenue), saddlery and harness exports amounted to 250.86 million US dollars (5.70% of the total revenue) and footwear components exports generated 227.42 million US dollars (5.17% of the total revenue). Non-leather footwear exports totalled 181.5 million US dollars (4.12% of the total revenue).



Indian Footwear Industry
India is the world's 2
nd
leading producer and consumer of footwear. According to the World Footwear 2021 Yearbook (
more information available HERE
), despite being an industry mostly focused on the domestic market, it is the
7th largest exporter of footwear in terms of quantity and the 14th in terms of value
. India's primary destination markets are the USA, Germany and the UK.
Image Credits: Yash Bhardwaj on Unsplash