Iggy Azalea in partnership with Steve Madden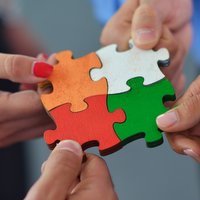 Rapper Iggy Azalea is going to launch a footwear collection with famous footwear house

After becoming famous in the music world, Iggy Azalea is now preparing to venture into the fashion world. The Australia-born rapper is collaborating with designer Steve Madden to create a footwear line for the next spring/ summer collection preview in February 2015.

The artist is known by her provocative style and sex appeal, which is creating huge expectations about the designs and styles.

After constantly being featured on the fashion news for her bold style and music, the hip-hop diva recently caused some serious rib tickles after tumbling off stage at a warm-up benefit show in Los Angeles.