H&M falls to loss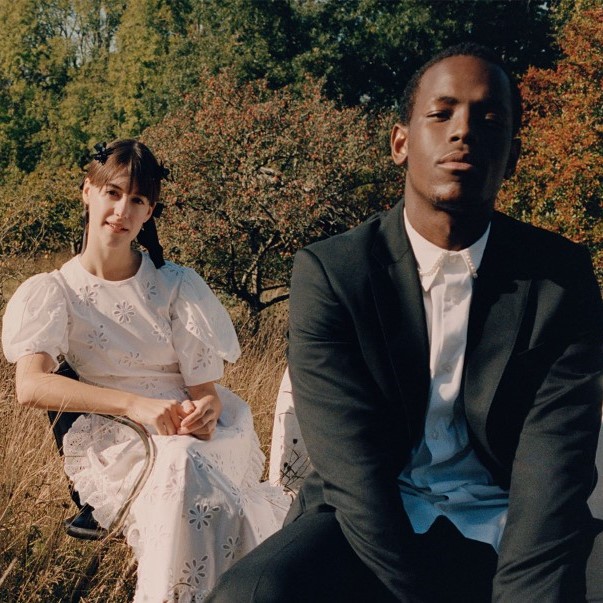 The Swedish-based fashion retailer Hennes & Mauritz (H&M) reported a 21% drop in sales and now fell to a loss in the three months to the end of February. The latest restrictions to contain the spread of COVID-19 led to more than a third of H&M stores closed worldwide
H&M revealed a pre-tax loss of 1.39 billion Swedish Kronor (140 million euros) for the period. This compares to profit of 2.5 billion Swedish Kronor a year before (240 million euros).


The loss was driven by a 21% drop in sales compared with the same period last year to 40.1bn Swedish Kronor (3.91 billion euros).
With the latest restrictions put in place to contain the spread of COVID-19, roughly 1 800 stores of the group were shut over winter.

Online sales increased by 57% year on year in the first quarter, while sales between the 1st and the 28th of March were up by 55%, compared to similar period last year.
Source: www.ft.com