Helsar creates high-heeled shoe for cycling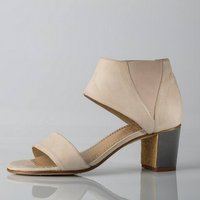 The Portugal-based company, specialized in women's footwear, has created a new line of shoes, by combining two passions: fashion and biking
Thinking about the growing number of women using a bike to go to work, and bearing in mind all the fashion and style questions associated with footwear suitable for cycling, Helsar, a footwear company from São João da Madeira, has created an innovative type of women's footwear. A kind of luxury women's shoes for cycling, born from that need to reconcile biking and fashion.
The idea is simple, yet innovative, resulting in a practical shoe with a protective heel coated in rubber, which extends across the sole not damaging the shoe when in contact with the pedal.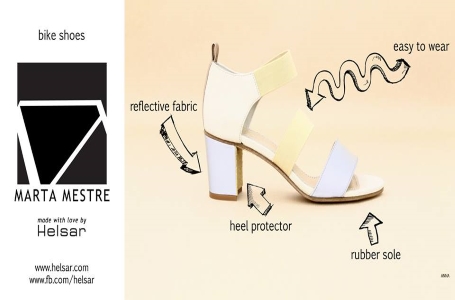 The advantages of this innovative solution go even further, as this prevents slippery situations and falls. The heel has also a reflective material making it standing out when illuminated by the headlights of cars, which also allows safe biking during the night.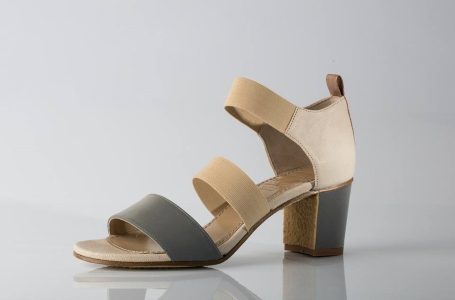 11 models have been created by the brand for this new line of footwear and each pair will be priced at around 170 euros.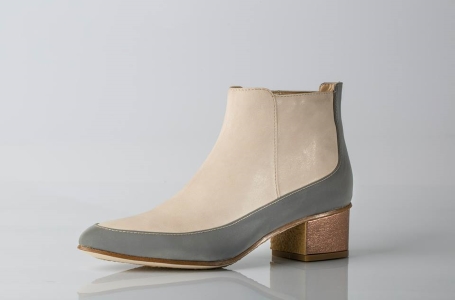 The company will start to market this product soon, and the official launch of the special collection will take place at the European car-free day on the 22nd of September.