Getting ready for the 2021 Global Footwear Sustainability Summit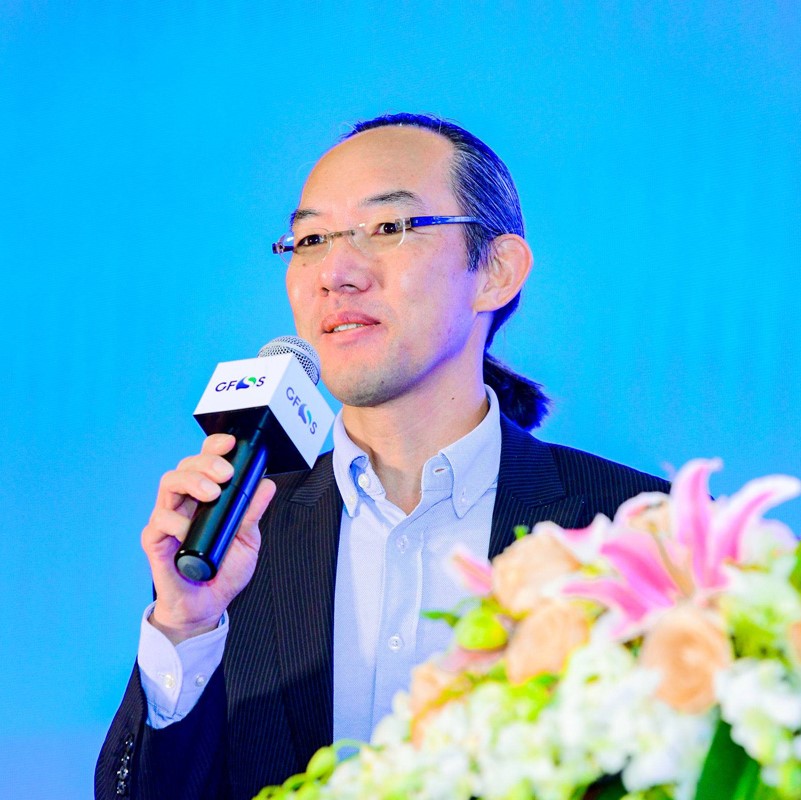 The new edition of the event will be held virtually from the 20th to the 22nd of October, between 8h30am and 1pm (CET - Central European Time). Workshops & Mingling sessions will also be part of the event
"We produce and consume 24 billion pairs of shoes each year. And more than 99% of these shoes ended up in landfills, if not rivers and oceans. Please join us and build our industry to be more sustainable", tells us William Wong, President and Founder of the Global Footwear Sustainability Summit.
What is GFSS?
The Global Footwear Sustainability Summit has been held annually since 2012. Through all these years, all questions related to the Sustainability topic have been the focus of the event. The relevance of such topics has increased even more with the recent media coverage and with the outbreak of the COVID-19 pandemic.
Having this in mind, the 2021 GFSS will focus on 7 pillars of the industry: chemicals, materials, manufacturing technology, packing & logistic, retail, recycling & upcycling and green finance.
What's new for 2021?
The 2021 edition of the Global Sustainability Summit is a 3-Day Summit, focusing on all sectors of the footwear industry. It can be seen as a get-together for footwear industry stakeholders and experts, as well as pioneers in the sustainability field. A series of follow-up events will take place, including workshops and panel discussions, giving attendees access to different insights into the latest industry trends, sustainable solutions, opportunities, and more, incorporating these with sustainability ideals into the sustainable footwear business.
Business networking
Virtual mingling sessions will be promoted throughout the 3-Day Summit regarding the 7 industry pillars that are the focus of the Global Footwear Sustainability Summit, this year. During these sessions, participants can communicate, share business cards, ask questions, discuss business ideas, and more.