Gen Z: savvy digital shoppers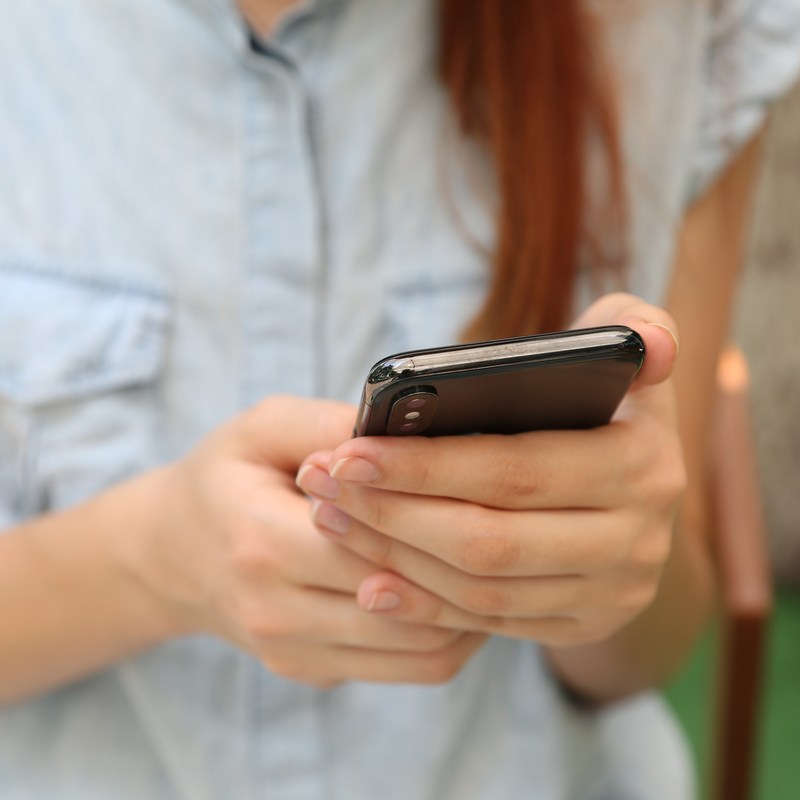 A new research by Sitecore "What makes Gen Z shopper tick since the pandemic" reveals that 64% of them want to keep buying mainly online


Loyalty
While this group of consumers seems very open to trying new brands online (80%), the same research by Sitecore indicates that 57% of the Gen Z are less loyal to brands, and 63% have less patience with poorly functioning websites.

Online as an Experience
For most of the Gen Z, online is an experience (83%) and so presenting new and exciting shopping experiences is key to attract this segment (75%). A huge part of them is expecting a highly personalised experience (71%).

Tips for Retailers
While this might seem trickly and challenging to retailers, Sitecore also leaves some useful tips:
- 76% of Gen Z expects their favourite brands to reward their loyalty;
- 74% of the Gen Z will move to a competitor if an item is out of stock, so retailers should be focused on ensuring supply;
- 43% crave personalised suggestions.


About Sitecore
Sitecore is a company focused on martech innovation, which translates in a range of software and tools that assist in achieving marketing goals or objectives.

Image credits: Yura Fresh on Unsplash