G-III enters the race to buy Arcadia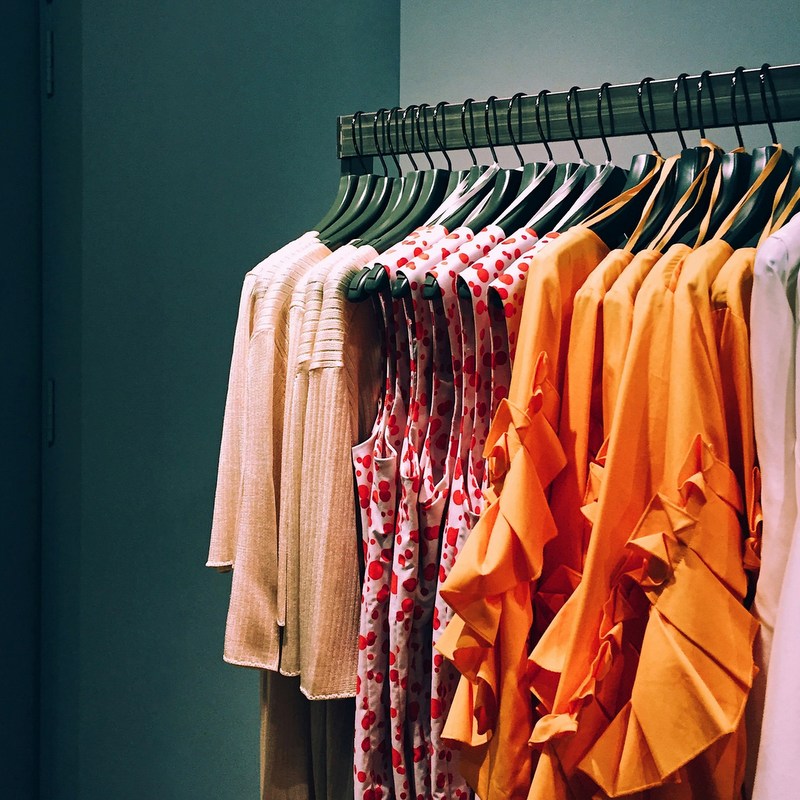 The New York-based group G-III Apparel is said to have entered the race to acquire Arcadia and to be among the top four candidates (Next, Boohoo and American-based Authentic Brands). However, G-III has not yet publicly confirmed
According to the Sunday Telegraph newspaper there is an interest in Arcadia from the group G-III, claiming that the US-based group has reserves of approximately 800 million US dollars to help finance a possible acquisition. The group G-III owns the DKNY brand and holds licenses for leading brands such as Calvin Klein, Tommy Hilfiger, Karl Lagerfeld and Levi's.

Before the pandemic, the entire group had annual sales of 3.1 billion US dollars. Last summer the group made the decision to close more than 200 stores in the United States last summer. And this is being the reason to question if they will intend to maintain Arcadia's physical stores if they end up sealing a deal. In fact, there are many voices already underlining the fact that the interested buyers, such as Boohoo, will have (almost) no interest in maintaining physical stores.
The race for Arcadia is expected to end by the end of next month, as administrator Deloitte will select the parties authorized to proceed to the next bidding round during the month of January.
Image credits: Marcus Loke on Unsplash
Source: fashionnetwork.com