UK: online sales growth hits 13-year high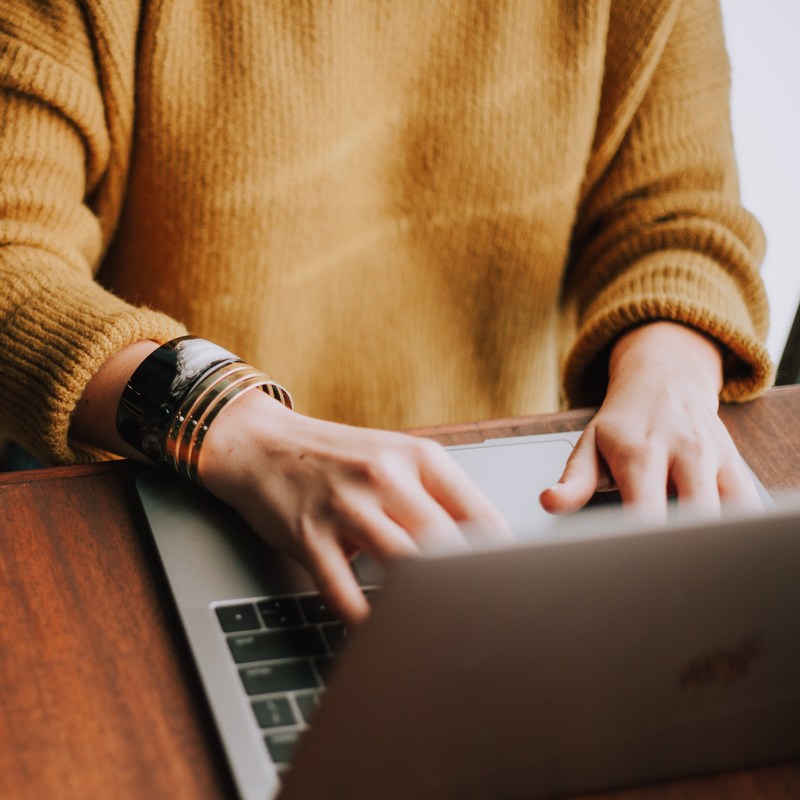 Following an outstanding performance in November, online retail sales growth in December remained high at 37% Year-on-Year (YoY) growth. Online retail sales growth for the full year stands at 36% YoY, resulting in the highest annual growth since 2007
UK online sales growth remained solid throughout December, reaching a 37% Year-on-Year (YoY) growth rate for the month and driving the annual figure to a 13-year high, according to the latest IMRG Capgemini Online Retail Index, which tracks the online sales performance of over 200 retailers.

A stormy 2020, with high street closures and heavy restrictions on the movement of people contributed to the intensification of the boom in online sales and explains the full-year growth figure of 36% (YoY), significantly outperforming the entity's start-of-year prediction of 7.8% YoY growth.
With sales starting early and Christmas travel plans halted, online shopping continued the momentum it had built throughout the quarter, with sales up by 37.6%, across the three months, largely driven by November's peak performance of 39% YoY growth and the Black Friday sales period.

Breaking down the results from a category perspective, electrical sales were up by 90.8% YoY and garden sales up by 222.5%, resulting in an extremely successful year for both categories. On the other side of the spectrum, and registering a poor December performance, clothing sales growth of 3.2% YoY failed to boost the yearly figure of just 1.3%. As social interactions faded throughout the year, also footwear was particularly hard hit, down by 5% YoY in December and with a 10.8% overall decline in 2020.

"At the start of each year we usually provide a forecast for online sales growth for the coming year. In 2020 things changed rapidly, and it makes predicting 2021 extremely difficult. We could end up with a year where significant pandemic disruption lasts for the first quarter, the first half, or most of the year; shopper spend might divert strongly to experiences and holidays if things open up again", commented Andy Mulcahy, Strategy and Insight Director, IMRG.


IMRG Capgemini Online Retail Index
The Index was started in April 2000 and tracks online sales, which are defined as "transactions completed fully, including payment, via interactive channels" from any location, including in-store. From January 2020 the Index no longer includes data from the travel sector.
Image credits: Christin Hume on Unsplash