French Federation with a new Head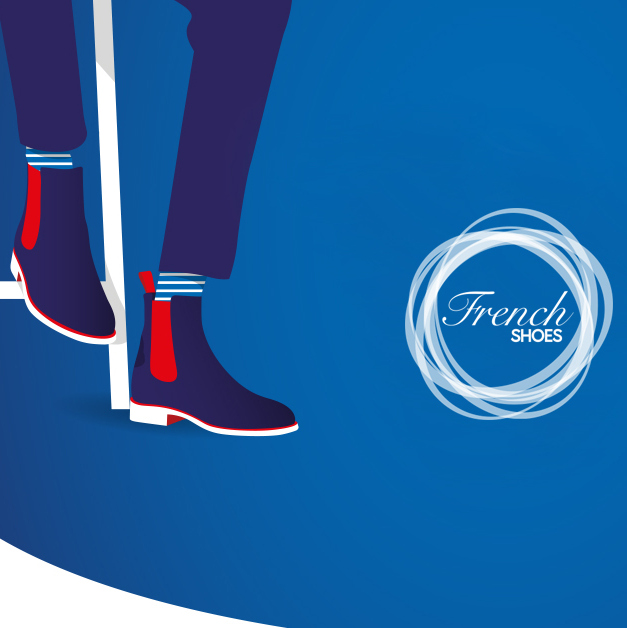 Régis Feuillet has been elected President of the French Footwear Federation (FFC) an entity representing 100 footwear companies
A graduate from the Ecole Nationale Superieure des Arts et Métiers and with experience from Seb, JMA and Alliber, Régis Feuillet recently took over the reins of Richard Pont et Cie, which holds the Paraboot brand. The new President of the FFC will be supported by Vice-presidents Hubert de Chaisemartin and Francis Geffard.
According to information by the French Footwear Federation the footwear in 2017 the footwear industry registered a turnover of 828 million euros, generated by a hundred companies, while employing some 5 000 people. The same source indicated that production in the same period reached a total of 22 million pairs. International trade plays an import part in this industry and in 2017 the French companies have sold abroad 3.19 billion euros worth of footwear and 111 million pairs and imported 491 million pairs with a total value of 6.71 billion euros.
According to the
2018 World Footwear Yearbook
(
AVAILABLE HERE
), in 2017 France was the 10
th
largest consumer market and the
5th larget importer of footwear
(with a share of 4.0% in the world total). According to the same source, top five importers of footwear in 2017 also included: USA (19.2%), Germany (5.5%), UK (5.4%) and Japan (5.2%).
Source: Fashion Network
Image credits: FFC