France to ban destruction of unsold goods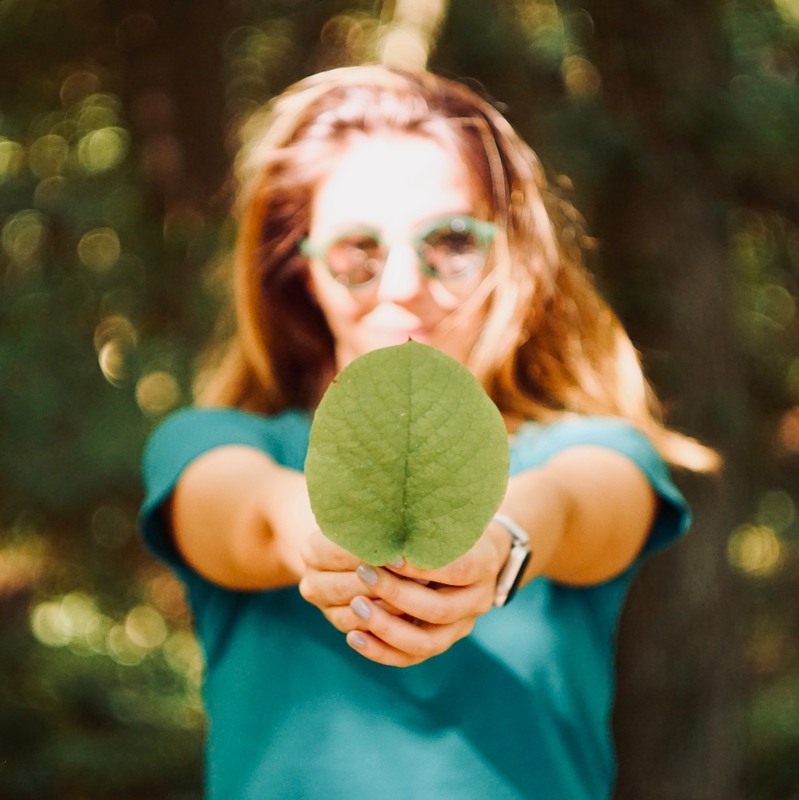 The country's Prime Minister announced draft legislation to ban the destruction of unsold or returned consumer products. The new measure would oblige brands to donate or recycle unsold goods
Édouard Philippe stated that a ban on destroying non-food goods (including clothes, electrical items, hygiene products and cosmetics) would come into force within the next four years.

According to the same source, more than 650 million euros worth of new consumer products are thrown away or destroyed every year in France, and in the worlds of Philippe this is seen as "a waste that shocks, that is shocking to common sense. It's a scandal".

The new measures in the pipeline would make it compulsory to hand in the products to be re-used or recycled, and is part of a draft bill on the economy which is due to be discussed by the cabinet in July. It could come into law sometime between 2021-23.

The luxury sector
The practice of destructing unsold products is widespread among large retailers and luxury brands, who do it as a way to protect intellectual property and prevent counterfeiting. Sectors that could see a risk of deteriorating their brand image will always be able to transform these, according to the head of the French Government.

The announcement follows the recent success of green parties in last month's European parliamentary elections across many European countries and meets the demands of an increasing wave of consumers claiming for more measures towards sustainability.

Photo by Mert Guller on Unsplash