Register to continue reading for free
Footwear prices: manufacturers more pessimistic than traders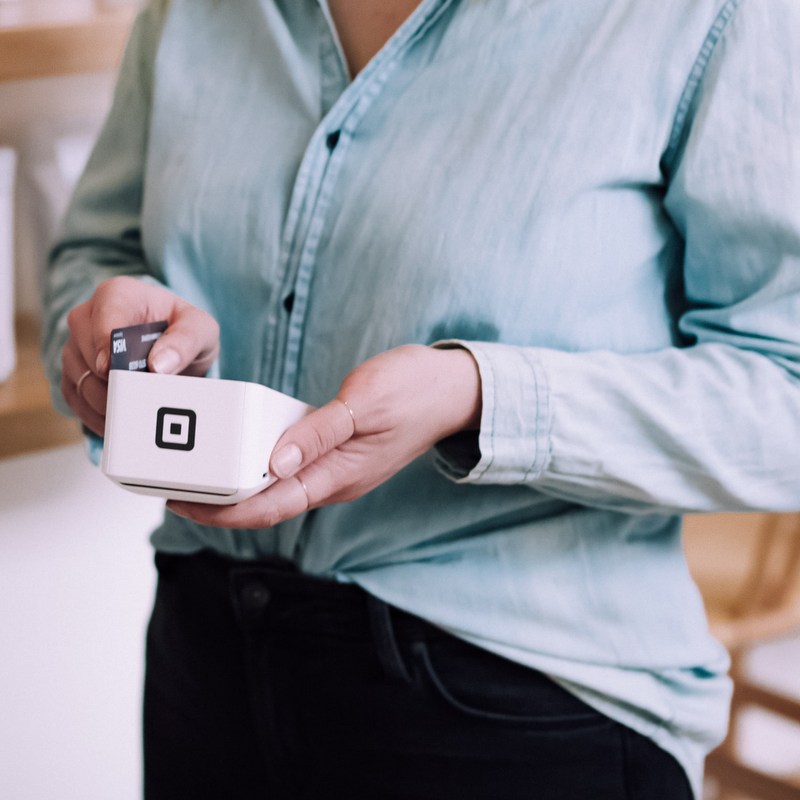 This is one of the main findings of the third edition of the Business Conditions Survey held last month. Complete report now available to download free of charge
The perspectives of our panel members for the evolution of footwear prices in their countries over the next six months have slightly improved since the previous edition of this bulletin, published in April. Whereas before the majority of the respondents expected prices to decrease, and more expected them to stabilize than to increase, now almost half are predicting that prices will stabilize.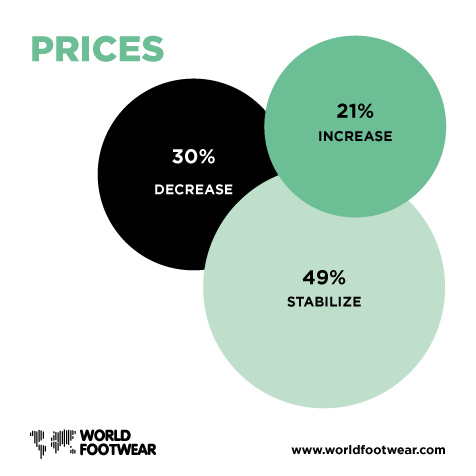 This sentiment among respondents is common to almost every line of business but manufacturers are more pessimistic than traders (balance of positive to negative answers of -20 and -4 percentage points, respectively).
Perspectives are particularly cautious in Asia and Europe (balance of extremes of -16 and -22 percentage points, respectively). On the contrary, Africa, North and South America seem more optimistic, with most respondents foreseeing price increases.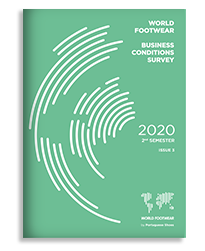 About the Business Conditions Survey
In 2019 the World Footwear has created the World Footwear' experts panel and is now conducting a Business Conditions Survey every semester. The objective of the World Footwear Experts Panel Survey is to collect information regarding the current business conditions within the worldwide footwear markets and then to redistribute such information in a way it will provide an accurate overview of the situation of the global footwear industry.
The third edition of this online survey was conducted during the month of October 2020. We have obtained 122 valid answers, 56% coming from Europe, 25% from Asia, 9% and 8% from South and North America, respectively, and the remainder from other continents. Almost one third (31%) of the respondents are involved in footwear manufacturing (manufacturers), 21% in footwear trade and distribution (traders) and 48% in other footwear-related activities such as trade associations, consultancy, journalism, etc. (others).
Cover image credits: Christiann Koepke on Unsplash