Foot Locker: sales down by 5.7% in 2020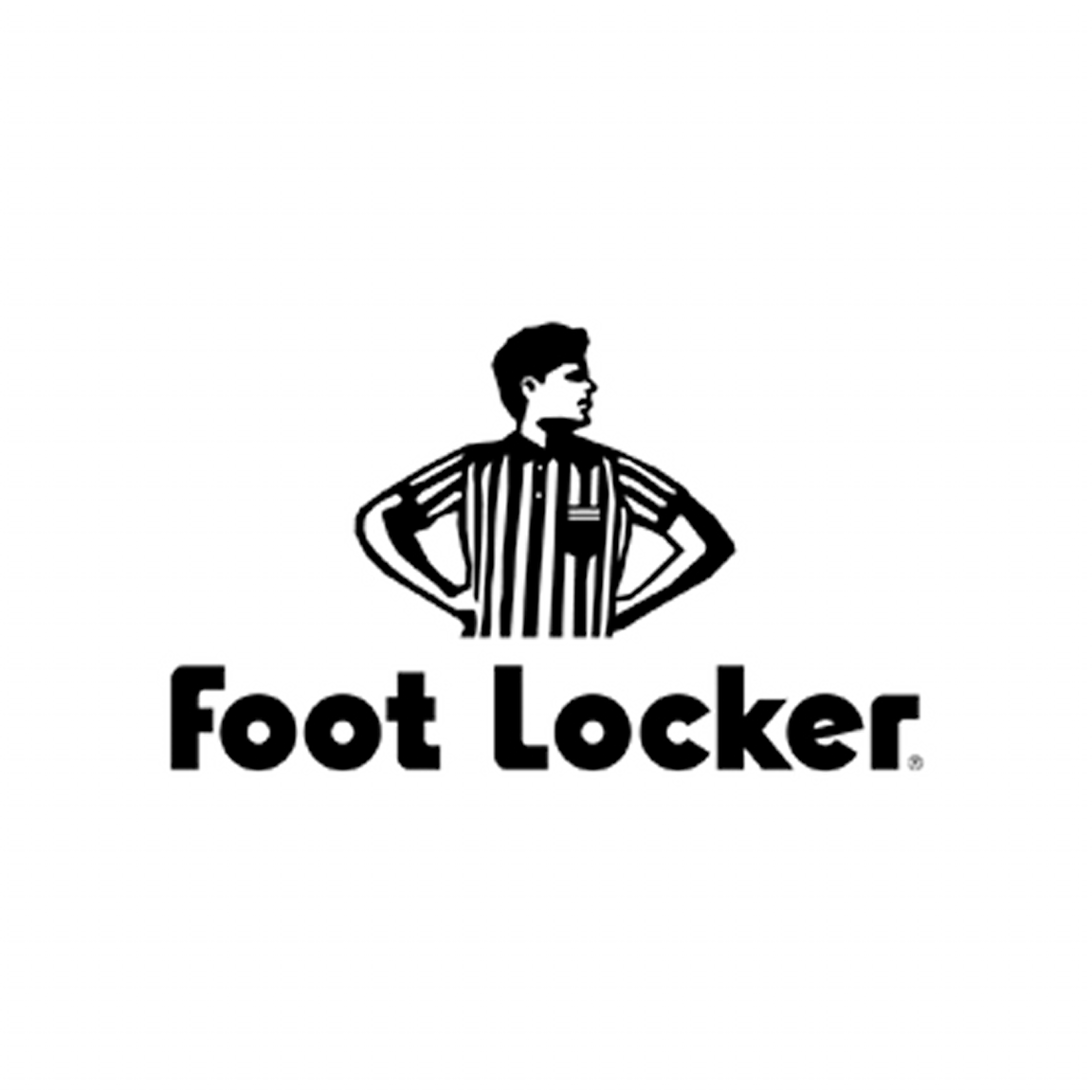 The sportswear giant has announced declining sales in 2020. Which did not come as a surprise given the COVID-19 scenario. The company's Board of Directors approved a 33% boost in its quarterly dividend to 20 cents per share
"Despite the challenging macro backdrop of COVID-related store closures and supply chain congestion, we delivered strong bottom-line results in the fourth quarter (…) Based on the resiliency we have shown over the course of 2020, I am looking forward with renewed optimism as we continue to advance our long-term strategies and build value for all our stakeholders", commented Richard Johnson, Chairman and Chief Executive Officer.

"Although over 10% of our store fleet is temporarily closed at present due to COVID-19 restrictions, the strength of our financial position leaves us well prepared to continue US dollars navigating the macro challenges, while protecting our bottom line and investing in our growth", added Lauren Peters, Executive Vice President and Chief Financial Officer.


Fiscal 2020 Results
Foot Locker sales for 2020 totalled 7 548 million, a decrease of 5.7% compared to sales of 8 005 million US dollars in fiscal 2019. Full-year comparable-store sales decreased by 5.9%. Excluding the effect of foreign currency fluctuations, total sales decreased by 6.3%.




The company's net income decreased to 323 million US dollars in 2020, or 3.08 US dollars per share, as compared to the 2019 reported net income of 491 million US dollars, or 4.50 US dollars per share.





"As previously announced, our Board of Directors approved a meaningful increase in our quarterly dividend to 0.20 US dollars per share, a 33% increase from the prior 0.15 US dollars per share. Combined with the approval of a 275 million US dollars capital investment program for 2021, these actions reflect our Board's confidence in the company's strong financial position and ability to pursue our strategic initiatives while also returning more cash to shareholders", concluded Mr. Peters.




Financial Outlook
Given the ongoing uncertainty created by COVID-19, Foot Locker is not providing full-year 2021 guidance.



Store Base Update
During the fourth quarter, Foot Locker opened 19 new stores, remodelled, or relocated 39 stores, and closed 53 stores. As of the 30th of January 2021, the company operated 2 998 stores in 28 countries in North America, Europe, Asia, Australia, and New Zealand. In addition, 127 franchised Foot Locker stores were operating in the Middle East.