Foot Locker with increase in sales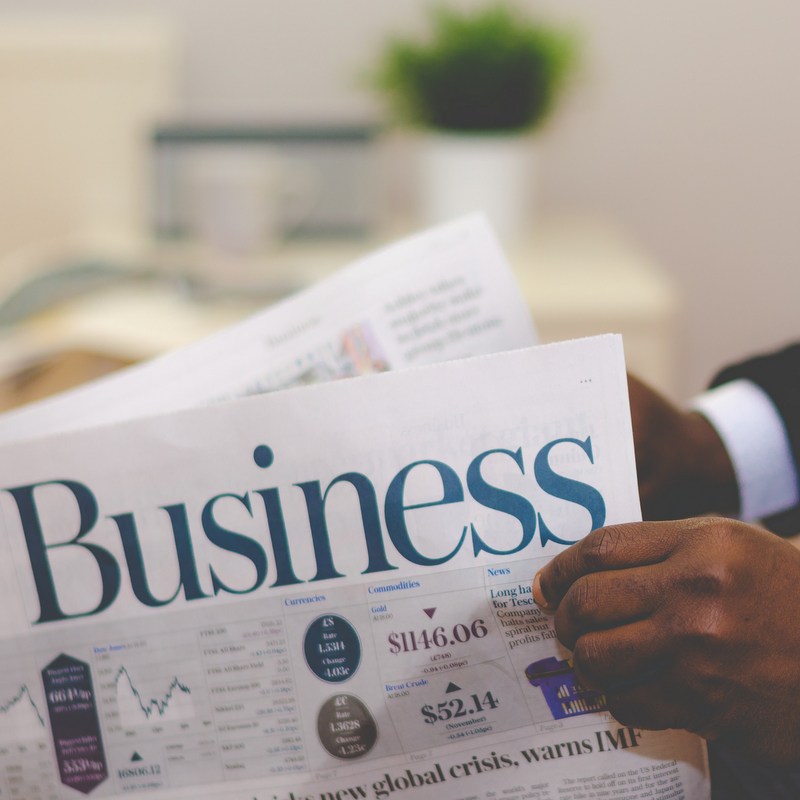 Comparable store sales in the period increased by 18.6%. Given the meaningful increase in sales reported, the Board reinstated the quarterly dividend program
"I'm proud of the exceptional effort from our team this quarter. Despite the challenging backdrop of the pandemic, and social unrest, we achieved strong second quarter results, led by our digital business, with a return to growth in both the top and bottom line. As our global fleet of stores reopened, our customers responded with enthusiasm and energy to our assortments and visited our stores with a high intent to purchase", commented Richard Johnson, President and Chief Executive Officer. "As the COVID-19 situation continues to evolve, we believe we have the right strategies and strong leadership in place to strengthen our customer connectivity, deepen our strategic relationships with our vendors, navigate the challenges ahead, and emerge from this period better positioned than ever", Johnson concluded.


Second Quarter Results
Net income for Foot Locker's second quarter of 2020 was 45 million US dollars, or 0.43 US dollars per share, compared to net income of 60 million US dollars, or 0.55 US dollars per share in the corresponding prior-year period. Second quarter comparable-store sales increased by 18.6%. Total second quarter sales increased by 17.1%, to 2 077 million US dollars, compared to sales of 1 774 million US dollars for the corresponding prior-year period. Excluding the effect of foreign exchange rate fluctuations, total sales for the second quarter of 2020 increased by 17.3%. The company's gross margin rate decreased to 25.9% from 30.1% a year ago.



Year-To-Date Results
For the first six months of the year, the company posted a net loss of 65 million US dollars, or 0.62 US dollars per share on a GAAP basis, compared to net income of 232 million US dollars, or 2.08 US dollars per share, for the corresponding period in 2019. Year-to-date sales totaled 3 253 million US dollars, a decrease of 15.6% compared to sales of 3 852 million US dollars in the corresponding six-month period of 2019. Year-to-date, comparable store sales decreased by 14.5%, while total year-to-date sales, excluding the effect of foreign currency fluctuations, decreased by 15.1%.




"The second quarter was truly a testament to our team's ability to be nimble and to our financial and operational discipline. We delivered a meaningful increase in sales, managed our expenses tightly, and made progress towards our goal of improving our inventory position," said Lauren Peters, Executive Vice President and Chief Financial Officer. "Looking ahead, we believe the company is well positioned financially to manoeuvre through the evolving COVID-19 pandemic. As a first step, the Board reinstated the dividend at a cautious but meaningful level to begin returning cash to shareholders. As always, the Board will continue to evaluate the dividend program on a quarterly basis."


Financial Outlook
Foot Locker previously withdrew its full-year 2020 guidance in March. Given the uncertainty surrounding the evolving COVID-19 pandemic and its potential impact on the back-to-school season, team sports participation, and additional government stimulus packages, the company does not plan to provide a full-year 2020 outlook at this time.




Image credits: Adeolu Eletu on Unsplash