Foot Locker to open Power Store in NY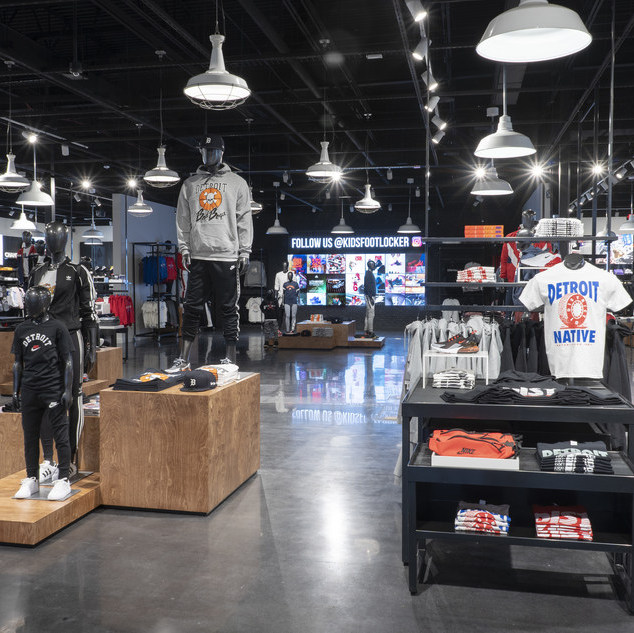 The footwear giant is expected to open its first Power Store in New York City in the Washington Heights neighborhood. After London, Liverpool, Hong Kong and Detroit, now it's the time for NY to have a Foot Locker Power Store
Foot Locker is relocating from 7 000 square feet at 621 West 181st Street to a 25 000-square-foot space at 605 West 181st Street, according to landlord Marx Realty. The same source indicated that Foot Locker signed a 10-year lease for its new outpost between St. Nicholas and Wadsworth Avenues, where it hopes to build an experiential "power store" concept that has succeeded in London, Hong Kong and Detroit. The new store will offer a barber shop, sneaker cleaning, games, event areas and a space where customers can make their own shoes.

"We are thrilled to collaborate with one of the most recognizable athletic footwear and apparel retailers in the world", commented Craig Deitelzweig, President and CEO of Marx Realty, adding: "Foot Locker's new store will enjoy a larger footprint in one of Manhattan's most vibrant up-and-coming neighborhoods and will be a slam-dunk for the company's new concept, which has been successfully implemented around the world."

Foot Locker Power Stores are much larger than Foot Locker's traditional store. The retailer's Detroit Power Store is about 8 500 square feet of retail space. The stores feature expanded women's and kids' sections and broader spaces for enhanced storytelling. A key element of the Power Stores is the concept's hyper-local focus, including featuring local brands, artists and entrepreneurs.
Image credits: Foot Locker (Power Store in Detroit)