Foot Locker announces 2019 capital allocation plans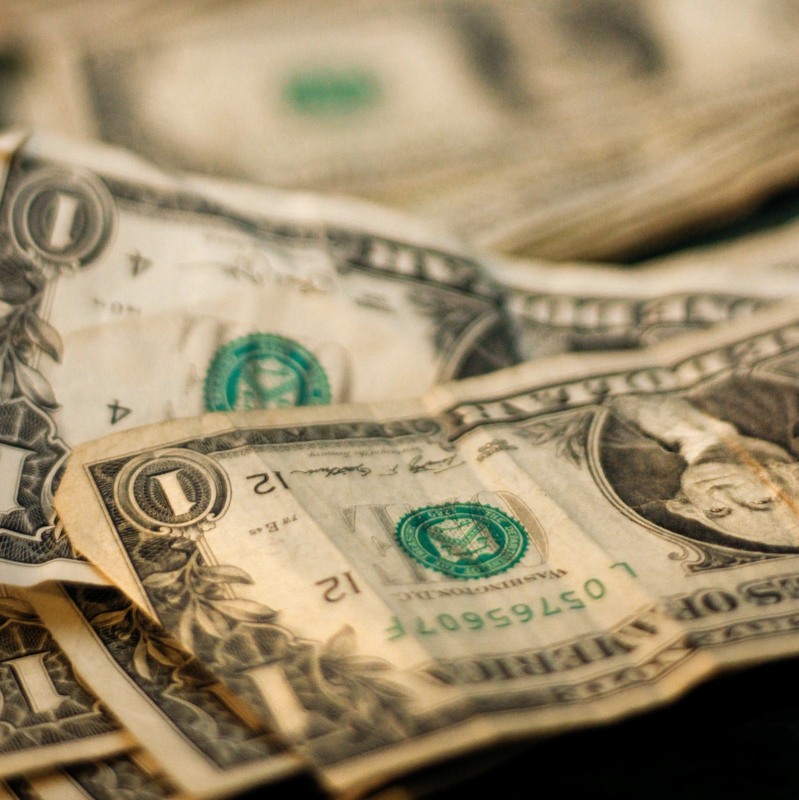 The New York-based specialty athletic retailer, announced that its Board of Directors authorized three capital allocation initiatives to both sustain meaningful investment in the business and reward long-term shareholders
First, Foot Locker's Board of Directors declared a quarterly cash dividend on the company's common stock of 0.38 US dollars per share, which will be payable on the 3rd of May 2019 to shareholders of record on the 18th of April 2019. The 10% increase in the dividend is the 9th consecutive year with a dividend increase in the double-digit percent range and is equivalent to an annualized rate of 1.52 US dollars per share.
Second, the Board of Directors approved a new 3-year, 1.2 billion US dollars common share repurchase program extending through January 2022, replacing the Company's previous 1.2 billion US dollars program. Through the end of fiscal 2018, the company had spent 817 million US dollars under that program since it was announced two years ago.
Third, the Board of Directors approved a 275 million US dollars capital expenditures program for 2019, compared to the approximately 200 million US dollars in 2018. The capital spending planned for 2019 reflects increased investments in the Company's store fleet in all existing regions, including Asia, and in its digital initiatives. In addition, the Company will continue to spend capital to build out its supply chain and other infrastructure capabilities.
"As we look at 2019, we see exciting opportunities to invest in our business and continue to build on our unparalleled strengths", commented Richard Johnson, Chairman and Chief Executive Officer, adding: "Taken together, these actions demonstrate that our Board is confident that Foot Locker, Inc. can simultaneously deliver strong financial results, invest in the long-term growth of the business, and provide meaningful returns to our shareholders."
Foot Locker, Inc. is a specialty athletic retailer operating 3 221 stores (as of the 2nd of February 2019) in 27 countries in North America, Europe, Asia, Australia, and New Zealand. Through its Foot Locker, Kids Foot Locker, Lady Foot Locker, Champs Sports, Footaction, Runners Point, Sidestep, and SIX:02 retail stores, as well as its direct-to-customer channels, including Eastbay.com, the Company is a provider of athletic footwear and apparel.
Photo by Madison Kaminski on Unsplash