Foot Locker updates outlook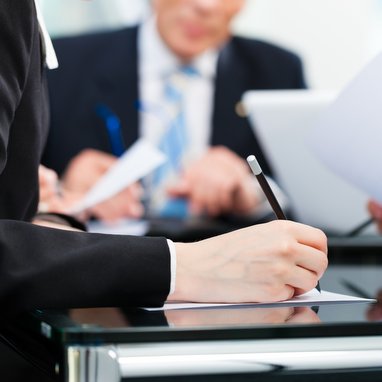 The New York-based specialty athletic retailer updated its first quarter and full year 2017 outlook in light of the previously noted slow start to the fiscal year in February
Foot Locker currently expects earnings for the first quarter ending on the 29th of April to be equal to or slightly below last year's record earnings. Comparable store sales in the first quarter are expected to increase at a low-single digit percentage rate. For the remaining three quarters of the year, the company continues to believe it will achieve a double-digit earnings per share percentage increase and a mid-single digit comparable store sales percentage increase. However, the sluggish first quarter is expected to result in a revised full-year earnings per share percentage increase in the mid-single digits, excluding the 53rd week.

"We mentioned on our 2016 earnings conference call on February 24th that the first quarter of 2017 would be challenging, based on the slower than usual start in the United States", stated Richard Johnson, Chairman and Chief Executive Officer, adding: "We believe the delay in the issuance of the vast majority of income tax refund checks until after the NBA All-Star Game significantly affected our February comparable store sales, which were down low-double digits. March sales rebounded well, up high-single digits".

"Our full-year guidance called for a mid single digit percentage comparable store sales increase and a double-digit percentage earnings per share increase", added Lauren Peters, Executive Vice President and Chief Financial Officer, adding: "That guidance included little operating leverage this year for several reasons outlined during our earnings call. With comparable sales that fall short of a mid-single digit percentage increase, we currently expect some operating deleverage in the first quarter."

Foot Locker, a specialty athletic retailer, operated 3 363 stores in 23 countries in North America, Europe, Australia, and New Zealand by the end of January 2017. Its distribution network includes Foot Locker, Footaction, Lady Foot Locker, Kids Foot Locker, Champs Sports, SIX:02, Runners Point, and Sidestep retail stores, as well as direct-to-customer channels, including footlocker.com, Eastbay.com, and six02.com.