Foot Locker invests in children's footwear business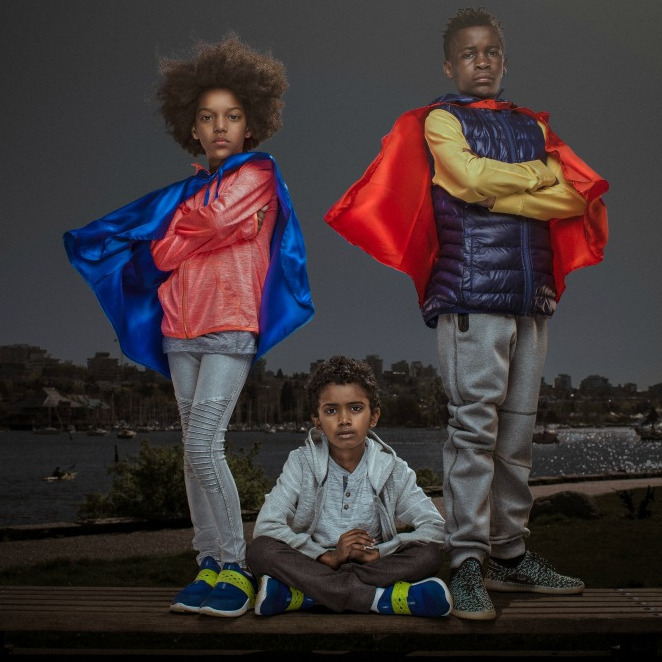 After a strong third quarter, Foot Locker announced it would be investing more in the business. The first strategic move is the acquisition of a minority stake in Super Heroic, Inc., a lifestyle brand focused on the young segments
Headquartered in Oakland (California) and co-founded by Jason Mayden and Harshal Sisodia, Super Heroic is a lifestyle brand that designs, manufactures and markets footwear, clothing and accessories. Combining cutting-edge technical functionality and high-performance designed products specifically created for children, Super Heroic has achieved a significant foothold in the growing youth footwear category since its inception. As part of Foot Locker, Inc.'s strategic investment, Kids Foot Locker will be the first brick-and-mortar retailer of Super Heroic products in the US.
"We are excited to partner with Super Heroic, a company that shares our deep commitment to empowering children through innovative athletic products", commented Richard Johnson, Foot Locker's Chairman and CEO, adding: "With its robust talent and cutting-edge innovation, we look forward to working with Jason and the entire Super Heroic team to offer an exciting, fresh product to our customers, while realizing additional growth opportunities for the future. Giving kids the tools to be active is in our DNA. Having our two companies come together to empower kids to play has the potential to be game changing."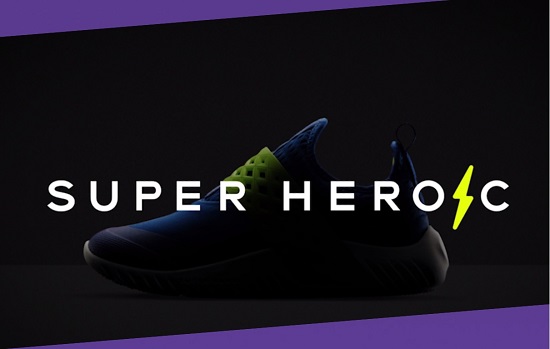 Super Heroic will benefit from Foot Locker extensive expertise in the footwear and apparel markets, allowing them to elevate the brand to the next levels. Foot Locker Inc. will serve as a Board advisor to Super Heroic, partnering with the company on various growth initiatives from product to content.