Foot Locker reconfigures management team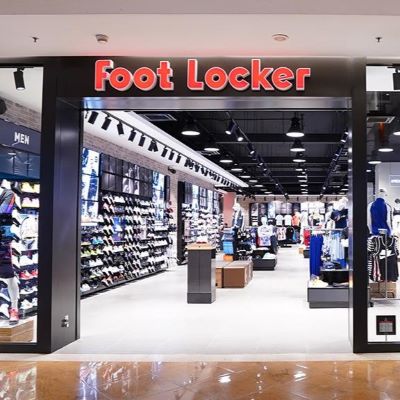 The US-based retailer has shaken up its leadership team to support growth and improve operational efficiency. Andrew Page is to step down from his Chief Financial Officer role
"Separating our commercial activities from our supply chain and IT functions will better position Foot Locker to support growth and enhance operating efficiency as we invest in unleashing the power of our leading retail banners by simplifying our operations and expanding our omnichannel, loyalty, and digital capabilities", explained Mary N. Dillon, Foot Locker's President and Chief Executive Officer.

On the one hand, Frank Bracken, who has been with the company for over twelve years, was appointed Executive Vice President and Chief Commercial Officer, and will continue leading Foot Locker's global retail banners, merchandising, and marketing, as well as digital, loyalty, and e-commerce. Foot Locker highlighted that he was "instrumental" in elevating and expanding the company's core banners - Foot Locker, Kids Foot Locker, Champs and, most recently, WSS and atmos.

On the other hand, Eliott Rodgers, a former executive of Ulta Beauty, joined the company as Executive Vice President and Chief Operations Officer. He is expected to oversee supply chain, information technology, and procurement, bringing to the job 20 years of experience in these areas.

Additionally, Rosalind Reeves, which held the role of Vice President, Talent, Diversity and Organization Capability, has been promoted to Executive Vice President and Chief Human Resources Officer, succeeding Elizabeth Norberg, and Robert Higginbotham, former Vice President, Investor Relations, has been promoted to Senior Vice President, Investor Relations and Financial Planning and Analysis.

Meanwhile, Foot Locker announced that Andre Page will step down from his role as Chief Financial Officer following the completion of the fourth quarter 2022 earnings report to pursue other opportunities. "Andrew has played an important role in helping to advance our strategy and we appreciate being able to continue to benefit from his expertise and leadership of our finance function until the Company releases its fourth quarter 2022 earnings report to ensure a smooth and orderly succession", added Mary Dillon. The company is already searching for a successor.

Image Credits: textilwirtschaft.de