Foot Locker appoints Mary Dillon as CEO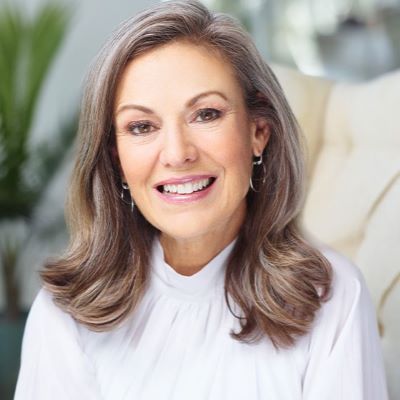 The US-based footwear retailer named the former Ulta Beauty CEO Mary Dillon to the role of CEO, following Richard Johnson's decision to retire after being with the company for nearly 30 years
Richard Johnson, who served as Foot Locker's CEO and President since 2014 and held multiple other divisional leadership roles throughout his three-decade career, will continue as Executive Chairman of the Board through the 31st of January of 2023, stepping down from the Board at that time.

"It has been a privilege and an honour to lead Foot Locker and work alongside the best team in retail for nearly 30 years", he commented. "Together, we have built a broad house of brands and banners fuelled by a shared passion for the global sneaker community. We have turned a brick-and-mortar company into an interactive retail community poised for long-term growth in the digital era".

During his CEO tenure, he helped the company to reach approximately 9 billion US dollars in sales in 2021, from about 7 billion US dollars in 2014, and oversaw a series of strategic acquisitions for the company, including WSS and Atmos in 2021. In addition, he led Foot Locker's digital transformation and strategy to expand into new geographies as well as diversify product mix across brands and categories.

Mary Dillon, who said being "thrilled to be joining Foot Locker, an iconic company that possesses a strong set of values and focus on the customer experience as well as tremendous growth opportunities", brings over 35 years of experience leading consumer-driven businesses in a diverse range of industries, from consumer-packaged goods to restaurants to telecom to beauty and retail. Most recently, she served as Executive Chair of Ulta Beauty, after holding the role of CEO for eight years.

Image Credits: rila.org